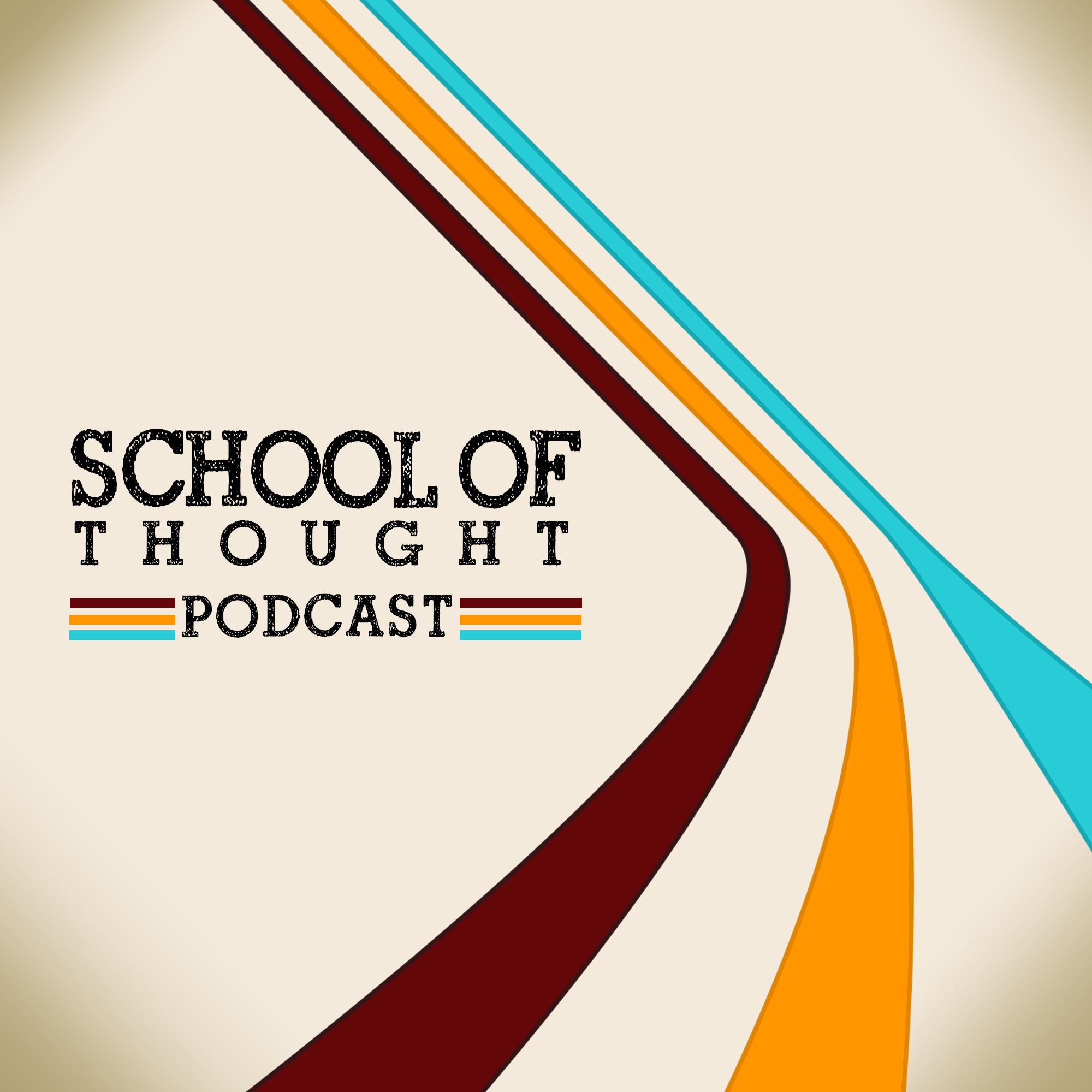 Mitchel Meighen is a middle school English/Language Arts teacher in Chicago. He is a Google Certified Educator, Flipgrid Ambassador, and an Apple Distinguished Teacher. Most of you probably know him through his Instagram account: Mr. Meighen. Mitchel has organically attracted a large following on social media through his authentic and engaging approach to teaching and life.
Links • Instagram: @mr_meighen • Twitter: @mr_meighen • Teachers Pay Teachers: https://www.teacherspayteachers.com/Store/Post-grammatic-Stress
You can find all our episodes on SoundCloud, the iTunes Store, Google Play, and Spotify.
Subscribe to our Newsletter at: www.schoolofthoughtproductions.com/contact/
We would love to connect with you! Please email us at schoolofthoughtpodcast@gmail.com to tell us who you are, what you think about the show, and who we should talk to next.
Connect with us and the rest of our tribe by searching for School of Thought Podcast on Facebook, Instagram, and Twitter.