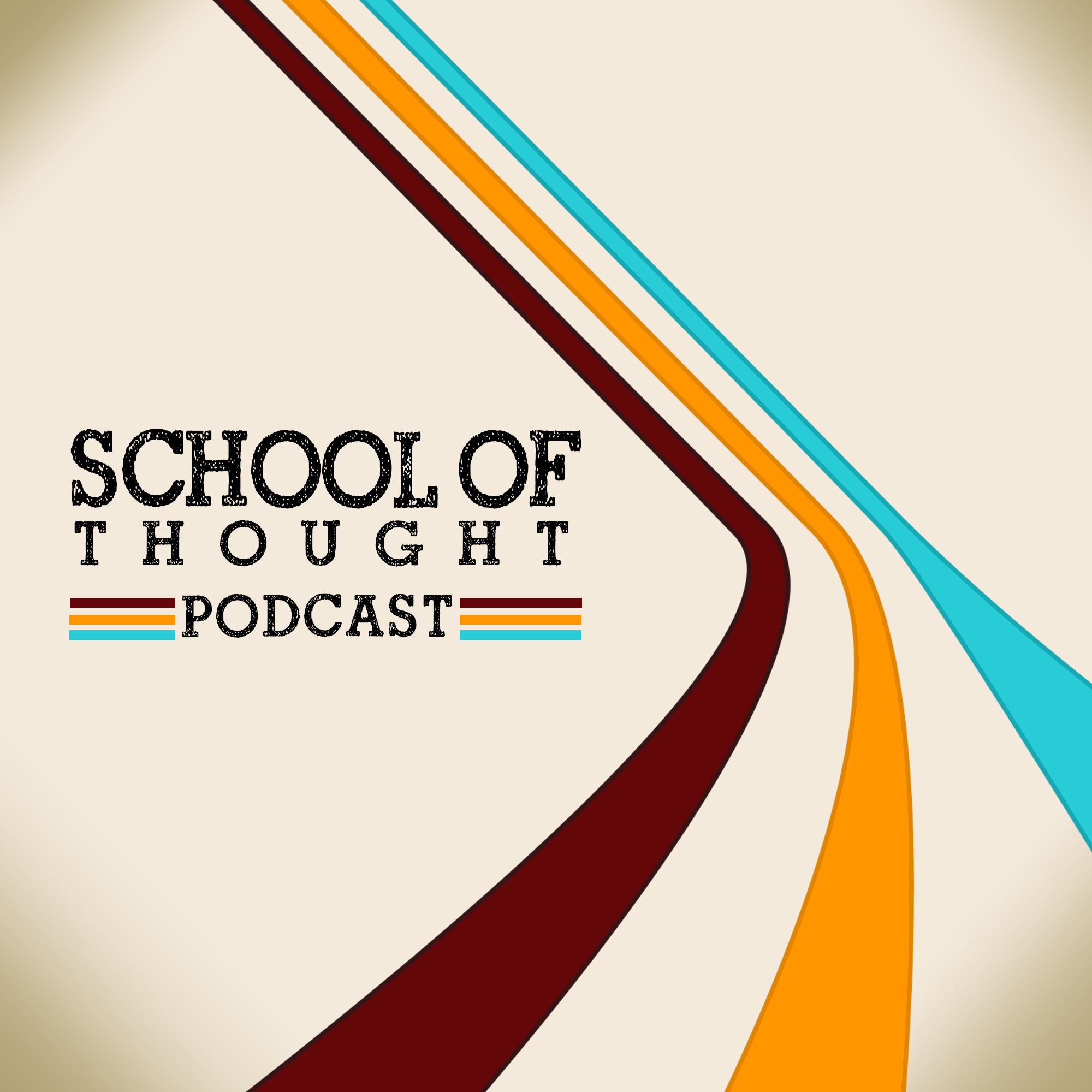 Jason Treu is an executive coach who works with leaders and teams to maximize engagement and trust. He is the author of Social Wealth, guide to building business relationships. He created a game called Cards Against Mundanity, which he has used to help teams at Google and other organizations build better relationships in the workplace. Jason debuted this card game in a TED Talk in 2017.
Links • Website: https://jasontreu.com • TED Talk: https://www.youtube.com/watch?v=_7Q6S6So-Uc • Cards Against Mundanity: cardsagainstmundanity.com • NY Times Article - The 36 Questions That Lead To Love: https://www.nytimes.com/2015/01/11/fashion/no-37-big-wedding-or-small.html
You can find all our episodes on SoundCloud, the iTunes Store, Google Play, and Spotify.
Subscribe to our Newsletter at: www.schoolofthoughtproductions.com/contact/
We would love to connect with you! Please email us at schoolofthoughtpodcast@gmail.com to tell us who you are, what you think about the show, and who we should talk to next.
Connect with us and the rest of our tribe by searching for School of Thought Podcast on Facebook, Instagram, and Twitter.