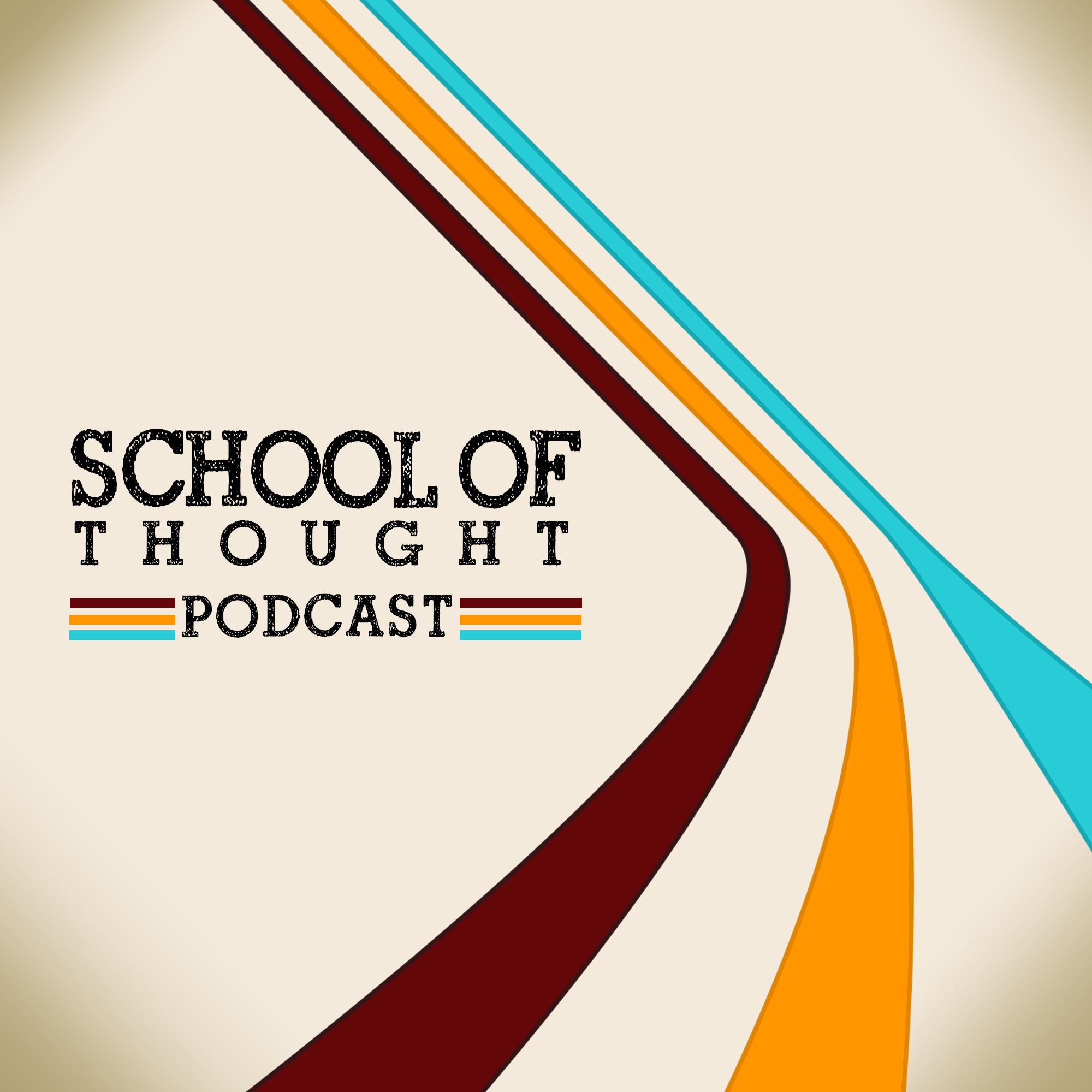 Kevin Roughton is a middle school social studies and AVID teacher and educational leader who lives in Southern California. His website, mrroughton.com, is widely shared among California social studies teachers. He is unique in the age of Teachers Pay Teachers for giving away all of his content for free. He is an active leader on Twitter and a well-respected speaker and presenter. Kevin was named the 2011 Riverside County Teacher of the Year, 2016 California Council for the Social Studies Middle School Teacher of the Year, and the 2017 D.A.R. California American History Teacher of the Year.
Links • Website: http://www.mrroughton.com • History Mystery Labs: http://www.mrroughton.com/history-mystery-labs • The Haunted Classroom by Kevin Roughton: http://www.mrroughton.com/blog/thehauntedclassroom • Twitter: @MrRoughton • 2011 Teacher of the Year Interview: https://www.youtube.com/watch?v=r4pr4DKTSxA • Book – Research-Based Strategies to Ignite Student Learning by Judy Willis M.D.
You can find all our episodes on SoundCloud, the iTunes Store, Google Play, and Spotify.
Subscribe to our Newsletter at: www.schoolofthoughtproductions.com/contact/
We would love to connect with you! Please email us at schoolofthoughtpodcast@gmail.com to tell us who you are, what you think about the show, and who we should talk to next.
Connect with us and the rest of our tribe by searching for School of Thought Podcast on Facebook, Instagram, and Twitter.