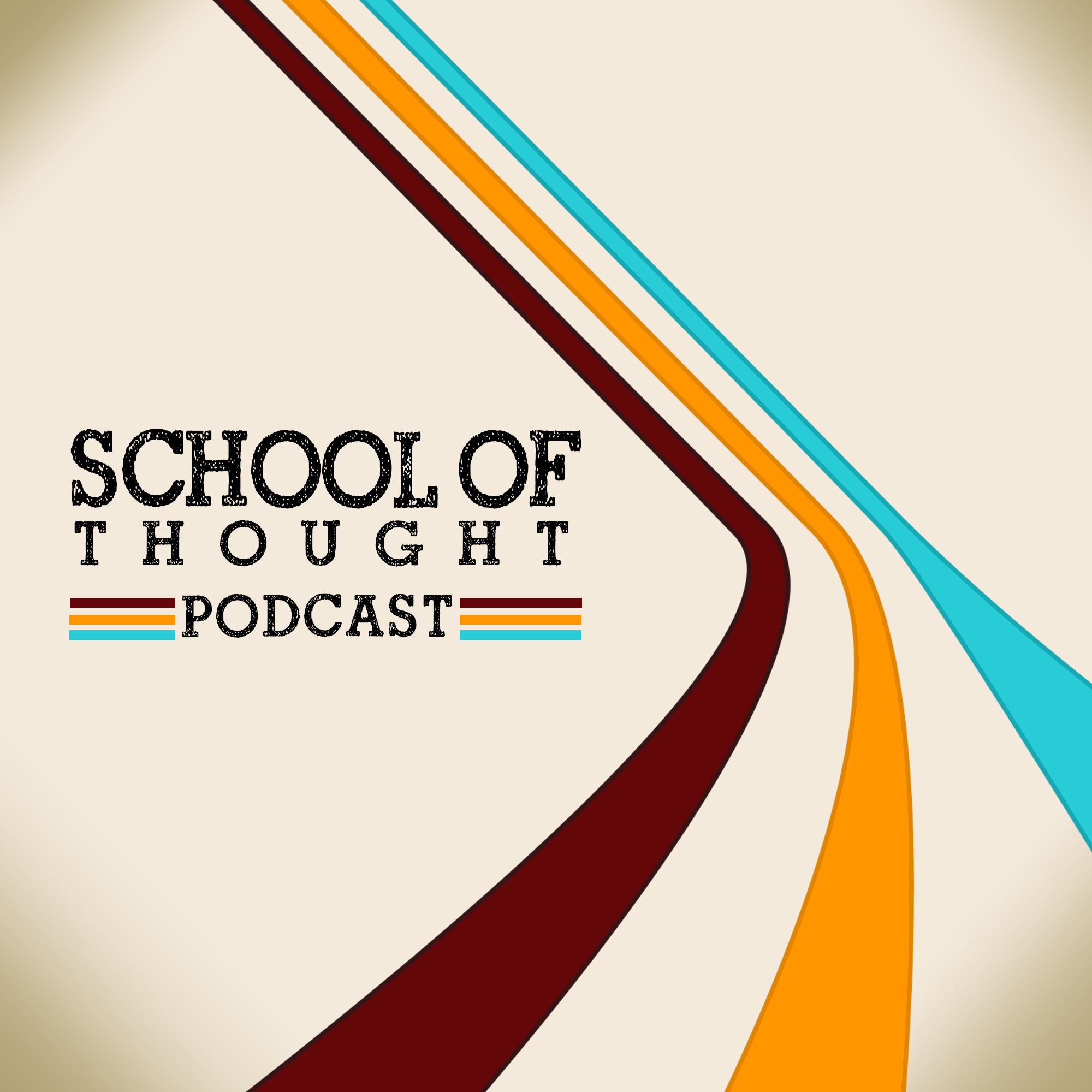 Mary Claire O'Neal is an author, speaker, and leadership consultant based out of Kentucky. She is the author of Becoming What You Want To See In The World, a book endorsed by the grandson of Mahatma Gandhi. Her book was won the National Best Books Award and was named ForeWord Magazine Book of the Year. After a career in acting, Mary turned in education and consulting. She spent time as a substitute teacher before teaching creativity and communication to teachers and leaders. She is an advocate of compassionate communication practices.
Links • Mary Claire O'Neal Website: https://www.maryclaireoneal.com • Mary Claire O'Neal Books: https://www.maryclaireoneal.com/book-store
You can find all our episodes on SoundCloud, the iTunes Store, Google Play, and Spotify.
Subscribe to our Newsletter at: www.schoolofthoughtproductions.com/contact/
We would love to connect with you! Please email us at schoolofthoughtpodcast@gmail.com to tell us who you are, what you think about the show, and who we should talk to next.
Connect with us and the rest of our tribe by searching for School of Thought Podcast on Facebook, Instagram, and Twitter.