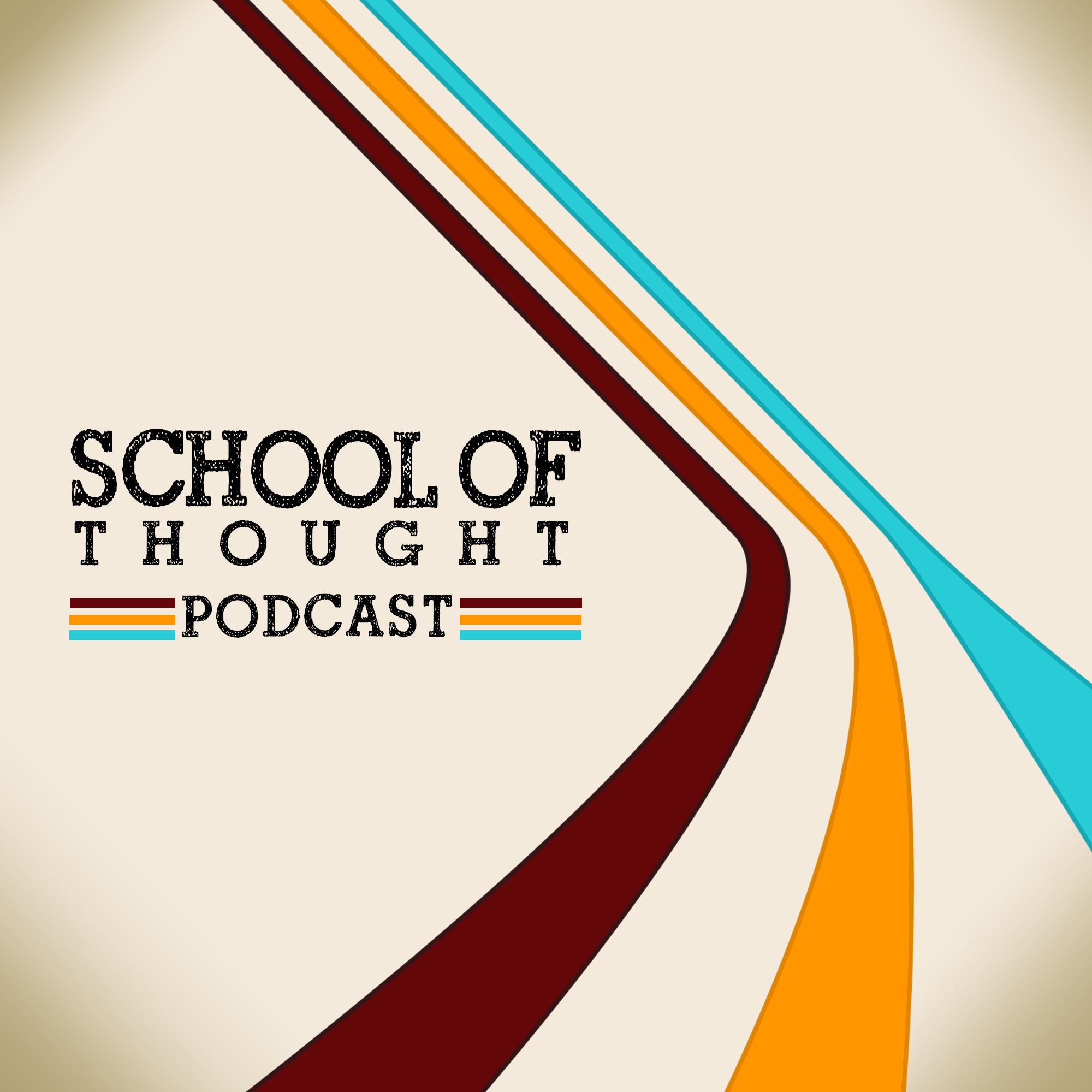 Don Wettrick is an Innovation Coordinator at Noblesville High School, just outside Indianapolis, IN. He is the author of "Pure Genius: Building a Culture of Innovation and Taking 20% Time to the Next Level." He is also the President of the STARTedUP Foundation, which is the first nonprofit that supports high school entrepreneurs with mentorship, money, and media.
Links • Website: http://www.startedupinnovation.com • StartEdUp Facebook Group: https://www.facebook.com/startedup/ • StartEdUp Podcast: http://www.startedupinnovation.com/podcast • Intro Video: https://www.youtube.com/watch?v=mUuDGGyUQ9s • Forbes Article: https://www.forbes.com/sites/robynshulman/2018/08/21/teacher-and-students-visit-new-york-to-pitch-and-learn-from-leading-entrepreneurs/#62a7d7e92127 • Boston Dynamics Atlas Robot: https://www.bostondynamics.com/atlas • JT McCormick: https://jtmccormick.com • Dan Pink TED Talk: https://www.ted.com/talks/dan_pink_on_motivation?language=en • Innovate WithIN: https://innovatewithin.org • Simon Sinek on Millennials: https://www.youtube.com/watch?v=hER0Qp6QJNU
You can find all our episodes on SoundCloud, the iTunes Store, Google Play, and Spotify.
Subscribe to our Newsletter at: www.schoolofthoughtproductions.com/contact/
We would love to connect with you! Please email us at schoolofthoughtpodcast@gmail.com to tell us who you are, what you think about the show, and who we should talk to next.
Connect with us and the rest of our tribe by searching for School of Thought Podcast on Facebook, Instagram, and Twitter.