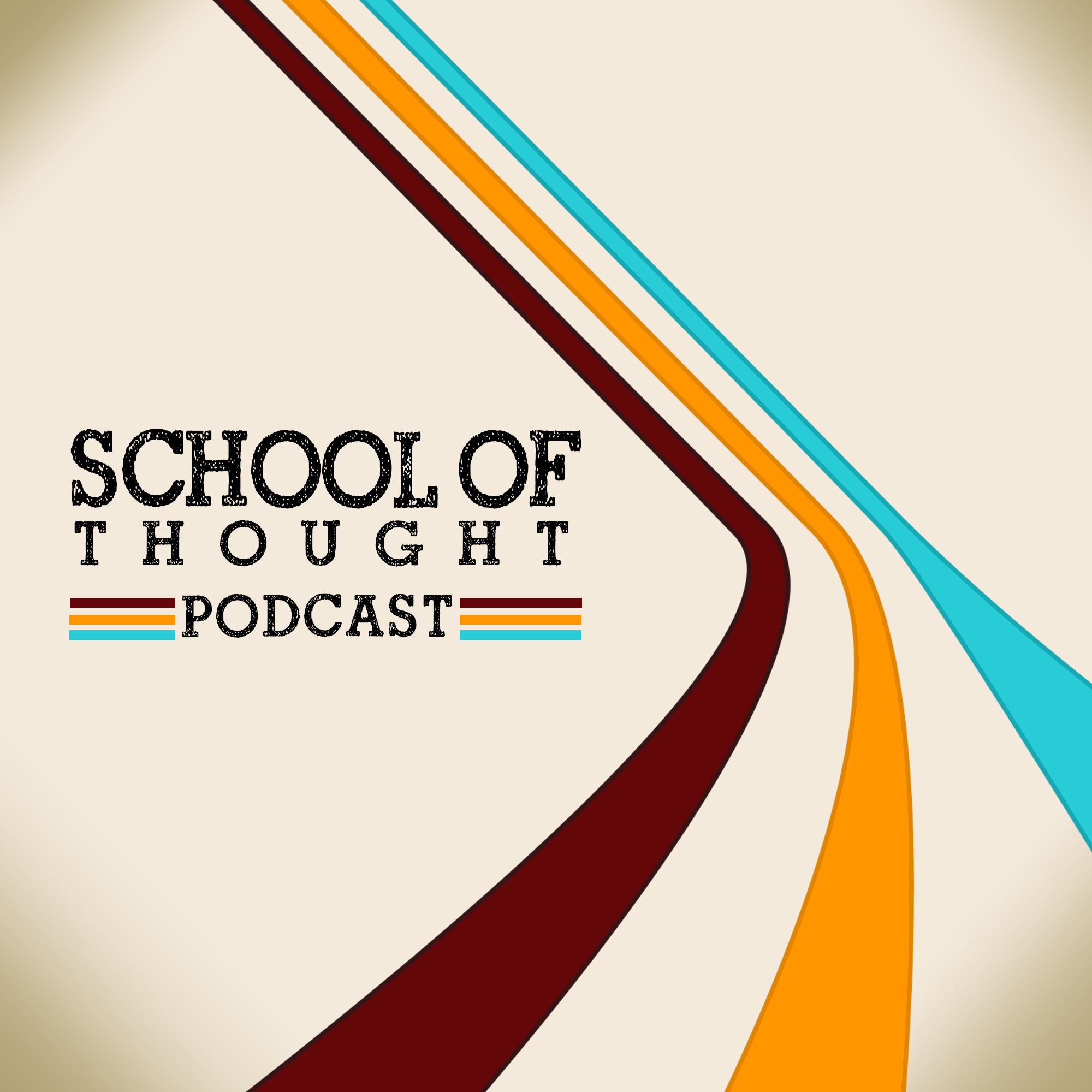 Kris Pooley is a musician, producer, and musical director (MD) based out of Los Angeles. He has produced music for national television commercial campaigns, as well as for hit TV shows Glee and American Horror Story. Pooley has toured with Gwen Stefani, Smashing Pumpkins, and Melissa Etheridge. He has been MD for Katy Perry, Kesha, Demi Lovato, and Adam Lambert. Pooley was also the MD for Katy Perry's highly-acclaimed Super Bowl Halftime Show in 2015. Pooley will be the MD of the 2019 season of American Idol.
We provide longform and "shortcuts" versions of each conversation.
Episode Links • Kris Pooley Website: http://pooleymusic.com • American Idol 2019: https://abc.go.com/shows/american-idol • Katy Perry Halftime Show: https://www.youtube.com/watch?v=ZD1QrIe--_Y
You can find all our episodes on SoundCloud, the iTunes Store, Google Play, and Spotify.
Subscribe to our Newsletter at: www.schoolofthoughtproductions.com/contact/
We would love to connect with you! Please email us at schoolofthoughtpodcast@gmail.com to tell us who you are, what you think about the show, and who we should talk to next.
Connect with us and the rest of our tribe by searching for School of Thought Podcast on Facebook, Instagram, and Twitter.