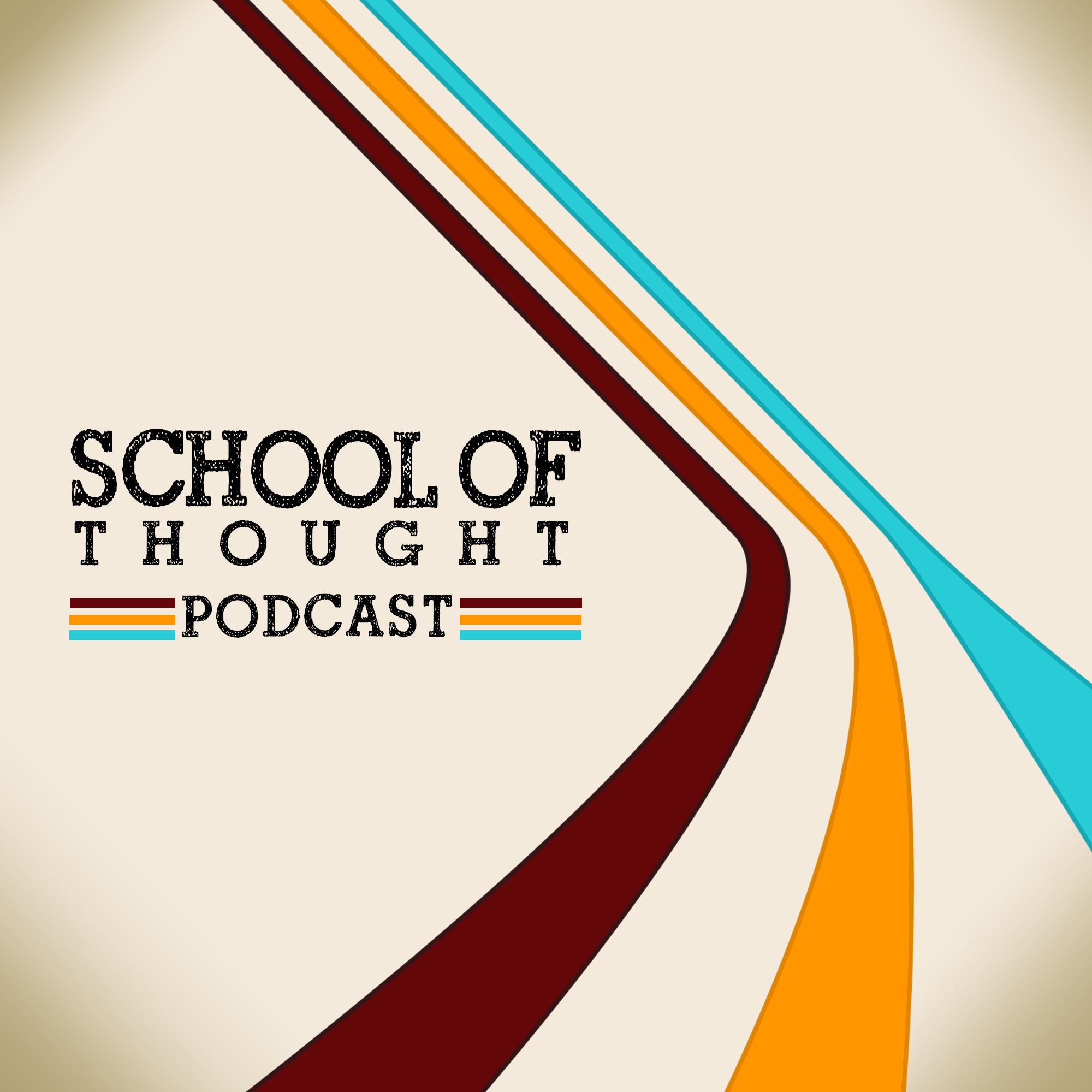 Kyle Brooks is a pastor in Oakland, California. Kyle Brooks has actively worked in downtown Oakland since graduating from seminary in 2013. In 2018, Kyle's predominantly-white church merged with a predominantly-black church to form Tapestry Church. Kyle has been active in the PICO California HEAT Campaign to re-imagine the public safety system in California and Operation Ceasefire. Kyle is our host's former college roommate and close friend.
We provide longform and "shortcuts" versions of each conversation to meet your listening needs.
Episode Links • Tapestry Church: https://www.tapestryoakland.org • Introduction to Tapestry Church: https://www.youtube.com/watch?v=ZErZxOkyHPI • Local News Report on Tapestry Church: https://www.ktvu.com/news/337431937-video • Facebook/Instagram: @TapestryOakland • Canoeing the Mountains Book: https://www.ivpress.com/canoeing-the-mountains • The Decker Grid: https://decker.com/wp-content/uploads/2015/08/The_Decker_Grid.pdf
You can find all our episodes on SoundCloud, iTunes Store, Google Play, and Spotify.
Subscribe to our Newsletter at: www.schoolofthoughtproductions.com/contact/
We would love to connect with you! Please email us at schoolofthoughtpodcast@gmail.com to tell us who you are, what you think about the show, and who we should talk to next.
Connect with us and the rest of our tribe by searching for School of Thought Podcast on Facebook, Instagram, and Twitter.