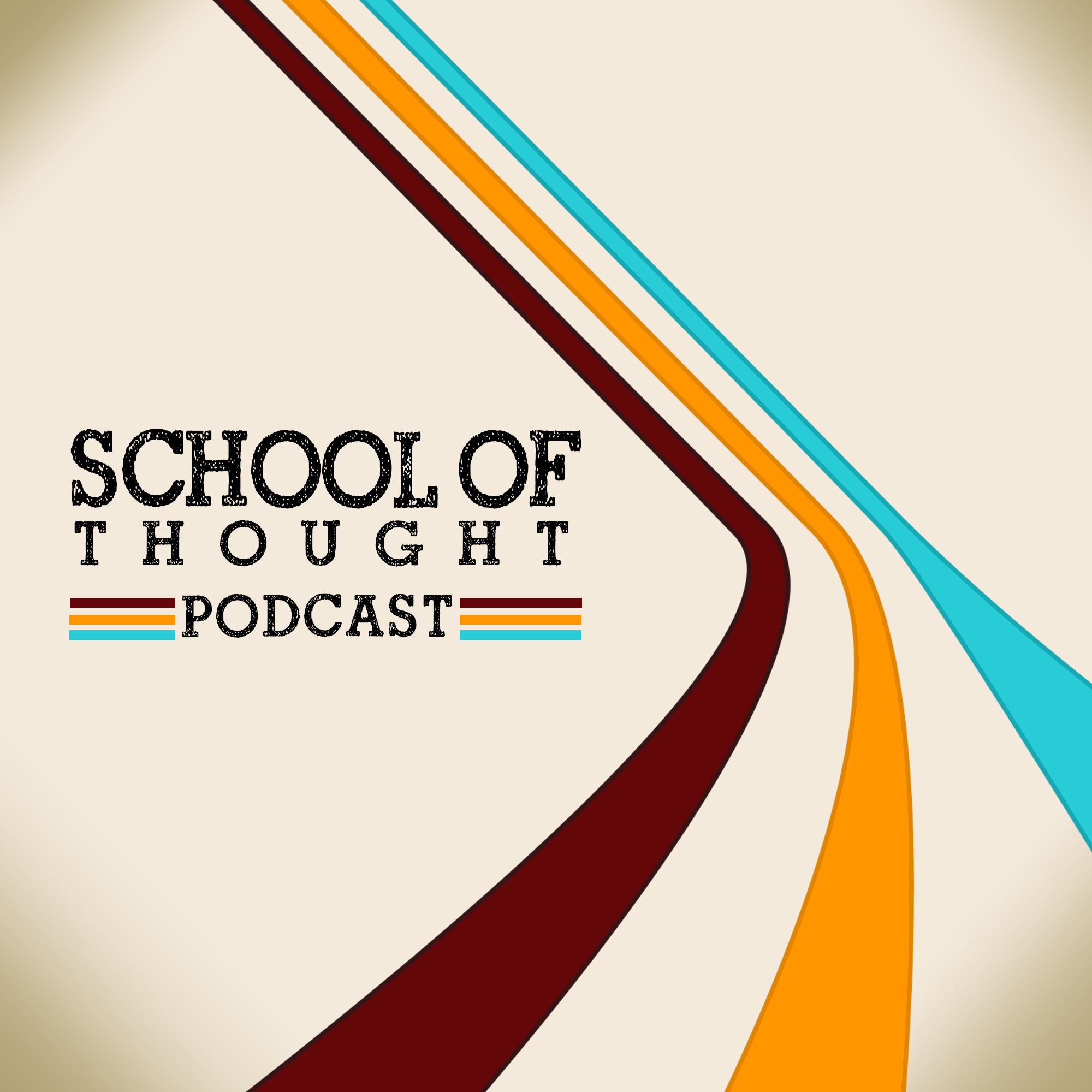 Demian Arriaga is a musician, podcast host, and teacher. Born in Caracas, Venezuela, he studied music at the prestigious Berkelee College of Music in Boston before launching a career as a successful musician. He played percussion for the Jonas Brothers, Iggy Azalea, Demi Lovato, and continues to play with Nick Jonas. Demian is the host of the Music Mentor Podcast, through which he aims to educate and empower young musicians trying to make it in the music industry. Demian has also worked as a teacher at the School of Rock in Southern California.
We provide longform and "shortcuts" versions of each conversation to meet your listening needs.
Episode Links • Demian Arriaga Website: http://demianarriaga.com/en_US/ • Music Mentor Podcast: http://demianarriaga.com/en_US/podcast/ • School of Rock Website: https://www.schoolofrock.com • Demian Live on the Today Show with Nick Jonas: https://www.youtube.com/watch?v=5UXxuYik7tQ
Find all our episodes on SoundCloud and the iTunes Store.
Subscribe to our Newsletter at: www.schoolofthoughtproductions.com/contact/
We would love to connect with you! Please email us at schoolofthoughtpodcast@gmail.com to tell us who you are, what you think about the show, and who we should talk to next.
Connect with us and the rest of our tribe by searching for School of Thought Podcast on Facebook, Instagram, and Twitter.