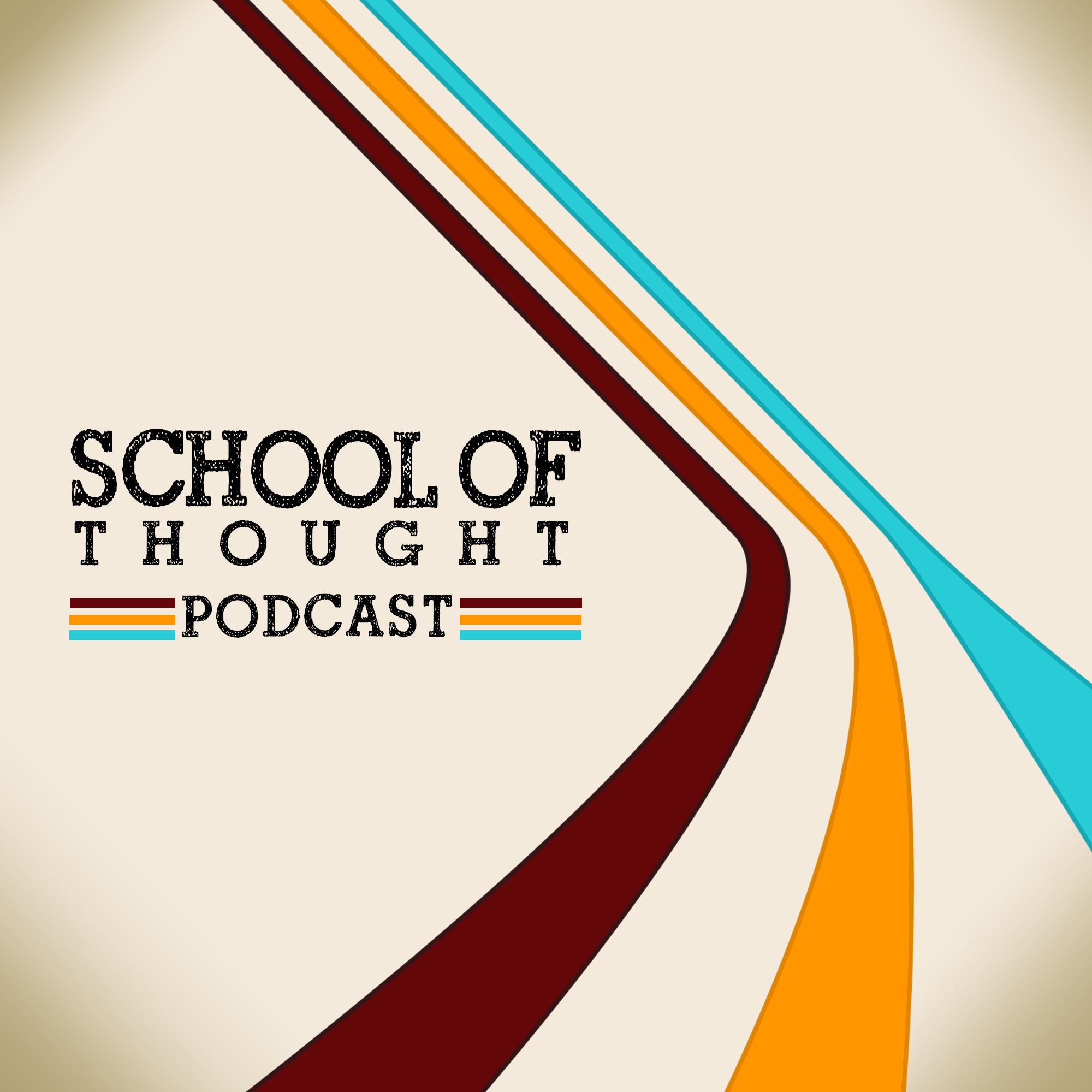 In this episode we kick off year two of the School of Thought Podcast with educator, entrepreneur, and CrossFit coach Sean Steward. Sean currently works as an assistant principal in Southern California. He is also the co-founder of Bows and Barbells Fitness, an all-female CrossFit competition in Southern California. Sean has founded several companies and discusses entrepreneurship on his AfterVenture podcast. In his spare time Sean is an adjunct professor at Cal Baptist University.
Subscribe to our Newsletter at: www.schoolofthoughtproductions.com/contact/
We would love to connect with you! Please email us at schoolofthoughtpodcast@gmail.com to tell us who you are, what you think about the show, and who we should talk to next.
Connect with us and the rest of our tribe by searching for School of Thought Podcast on Facebook, Instagram, and Twitter.
Links: • AfterVenture Podcast: https://soundcloud.com/user-821620333 • Bows and Barbells: https://bowsandbarbellsfitness.bigcartel.com • Instagram: @scsteward @AfterVenturePodcast @BowsandBarbellsFitness