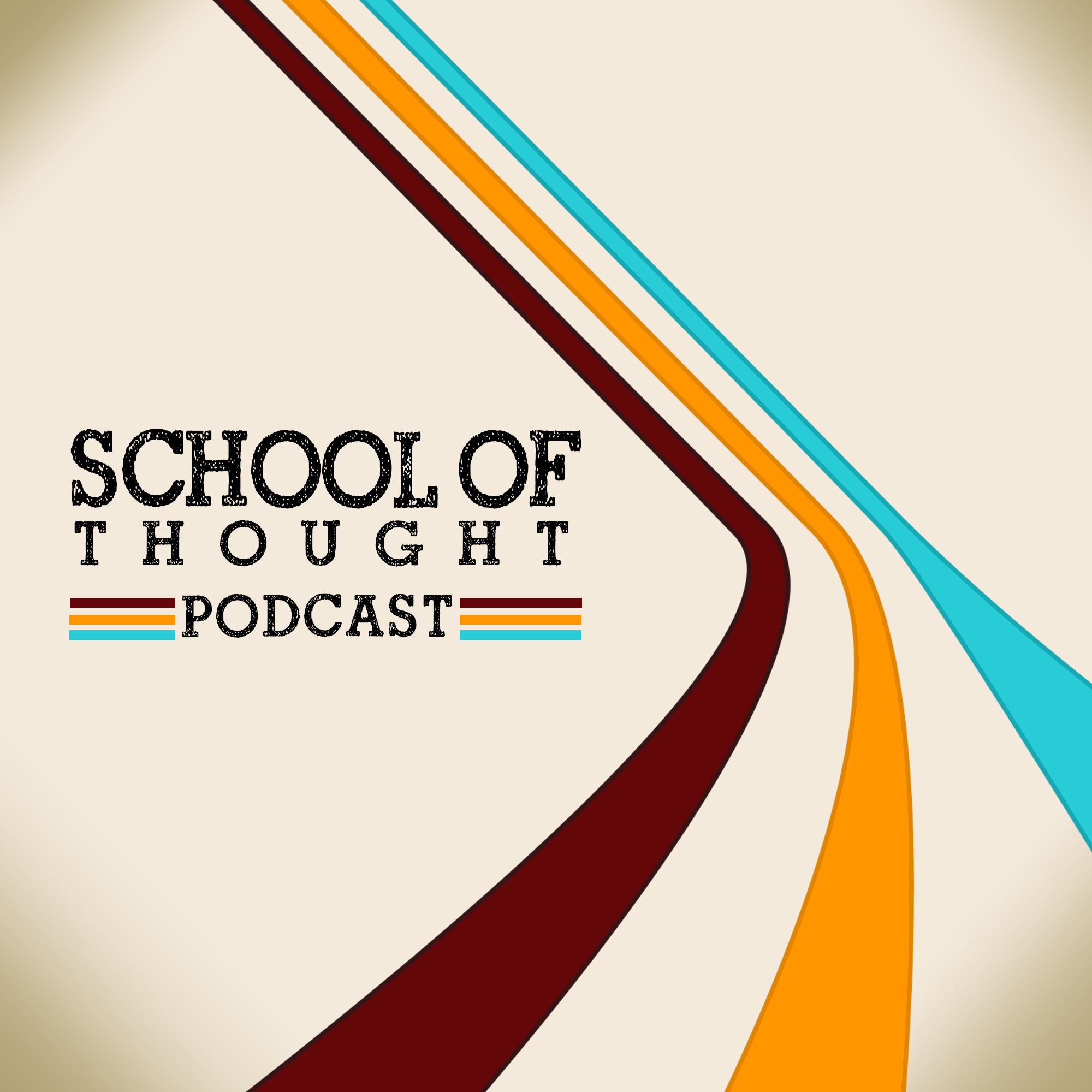 Damon Huss spent 9 years as a classroom teacher before becoming a lawyer. As a lawyer he worked as a mediator and a public defense attorney for Los Angeles County. Since 2008 he has been the Senior Editor and Curriculum Specialist for the Constitutional Rights Foundation. The Constitutional Rights Foundation provides original content and programming for students, parents, and teachers.
We provide longform and "shortcuts" versions of each conversation to meet your listening needs.
Episode Links • Damon Huss Twitter: @damonhuss • Constitutional Rights Foundation: http://www.crf-usa.org • Constitutional Rights Foundation – Civil Conversation Resources: http://www.crf-usa.org/t2tcollab/ • Constitutional Rights Foundation Twitter: @CRF
Subscribe to our Newsletter at: www.schoolofthoughtproductions.com/contact/
We would love to connect with you! Please email us at schoolofthoughtpodcast@gmail.com to tell us who you are, what you think about the show, and who we should talk to next.
Connect with us and the rest of our tribe by searching for School of Thought Podcast on Facebook, Instagram, and Twitter.