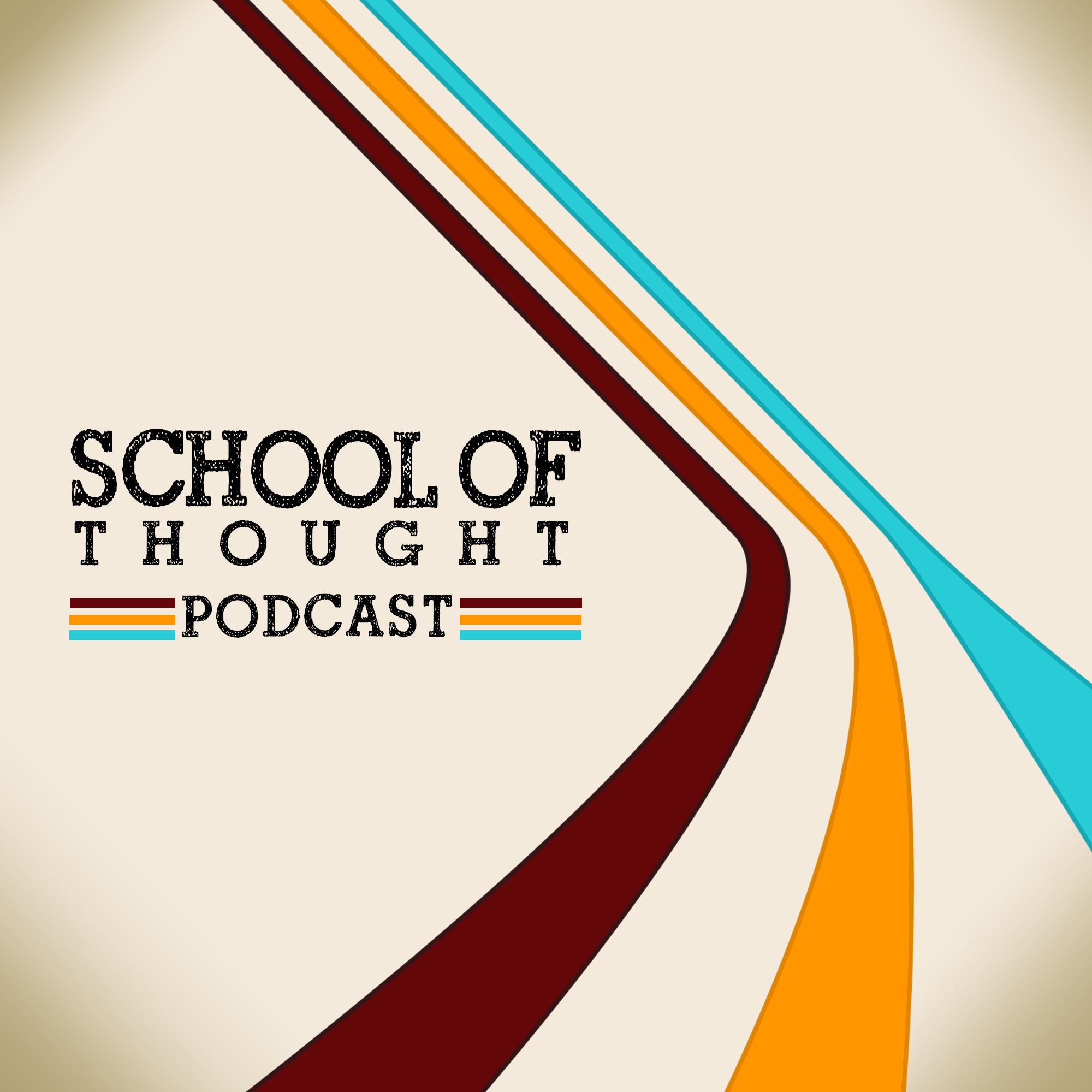 Dr. Scott Petri has been a social studies teacher since 2003. He is a regularly-featured speaker at education conferences and school district professional development workshops. His ability to present cutting edge professional development while maintaining a full-time career in the classroom has made Petri an in-demand presenter. Petri's academic research focused on innovation and risk-taking in classroom teachers, where he made some interesting discoveries about which teachers were most innovative. Dr. Petri is heavily involved in social studies at the state level in California and is a past President of the Southern California Social Studies Association.
We provide longform and "shortcuts" versions of each conversation to meet your listening needs.
Episode Links • Twitter Handle: @scottmpetri • Scott's History Rewriter Blog: https://historyrewriter.com • "Listening is a 21st Century Skill" by Scott Petri: http://www.gettingsmart.com/2017/02/listening-is-a-21st-century-skill/ • Listenwise: https://listenwise.com • Robert Pianta, University of Virginia: https://curry.virginia.edu/robert-c-pianta • Book: You've Gotta Connect: Building Relationships That Lead to Engaged Students, Productive Classrooms, and Higher Achievement by James Sturtevant • Southern California Social Studies Association: https://www.facebook.com/SoCalSocialStudies/ • California Council for the Social Studies: https://www.ccss.org • CUE: https://cue.org
Subscribe to our Newsletter at: www.schoolofthoughtproductions.com/contact/
We would love to connect with you! Please email us at schoolofthoughtpodcast@gmail.com to tell us who you are, what you think about the show, and who we should talk to next.
Connect with us and the rest of our tribe by searching for School of Thought Podcast on Facebook, Instagram, and Twitter.