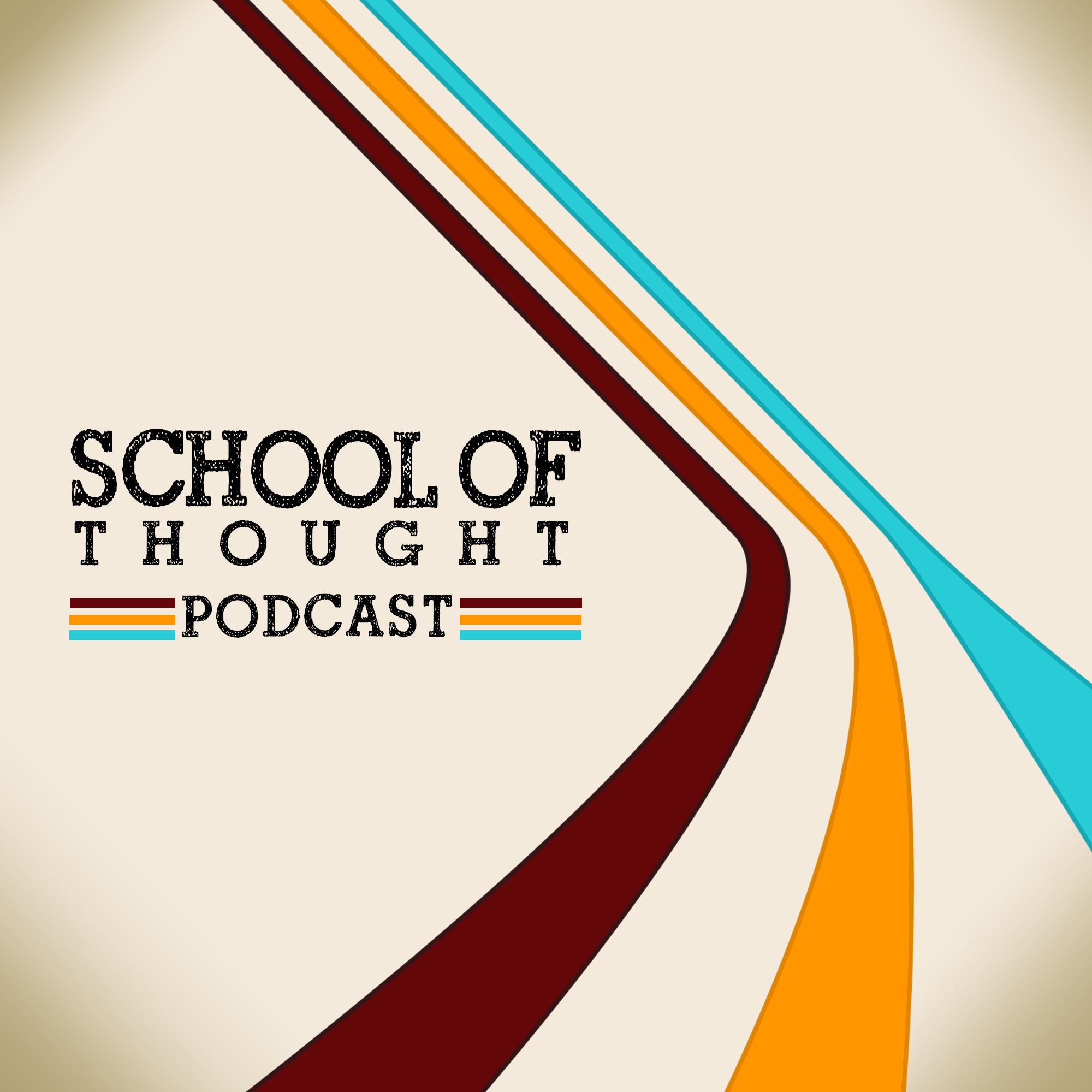 Anthony Portantino is a California State Senator representing the 25th District in my state capital of Sacramento. This is my district, so it was a great honor to interview one of my elected representatives! Senator Portantino worked as a producer in the entertainment industry before getting into politics. He served two terms on the La Canada City Council, then served in the California State Assembly from 2006-2012. He has been a State Senator since 2016.
We provide longform and "shortcuts" versions of each conversation to meet your listening needs.
Episode Links • Anthony Portantino Website: https://www.anthonyportantino.com • Anthony Portantino Website: https://sd25.senate.ca.gov • Twitter Account: @Portantino
Subscribe to our Newsletter at: www.schoolofthoughtproductions.com/contact/
We would love to connect with you! Please email us at schoolofthoughtpodcast@gmail.com to tell us who you are, what you think about the show, and who we should talk to next.
Connect with us and the rest of our tribe by searching for School of Thought Podcast on Facebook, Instagram, and Twitter.