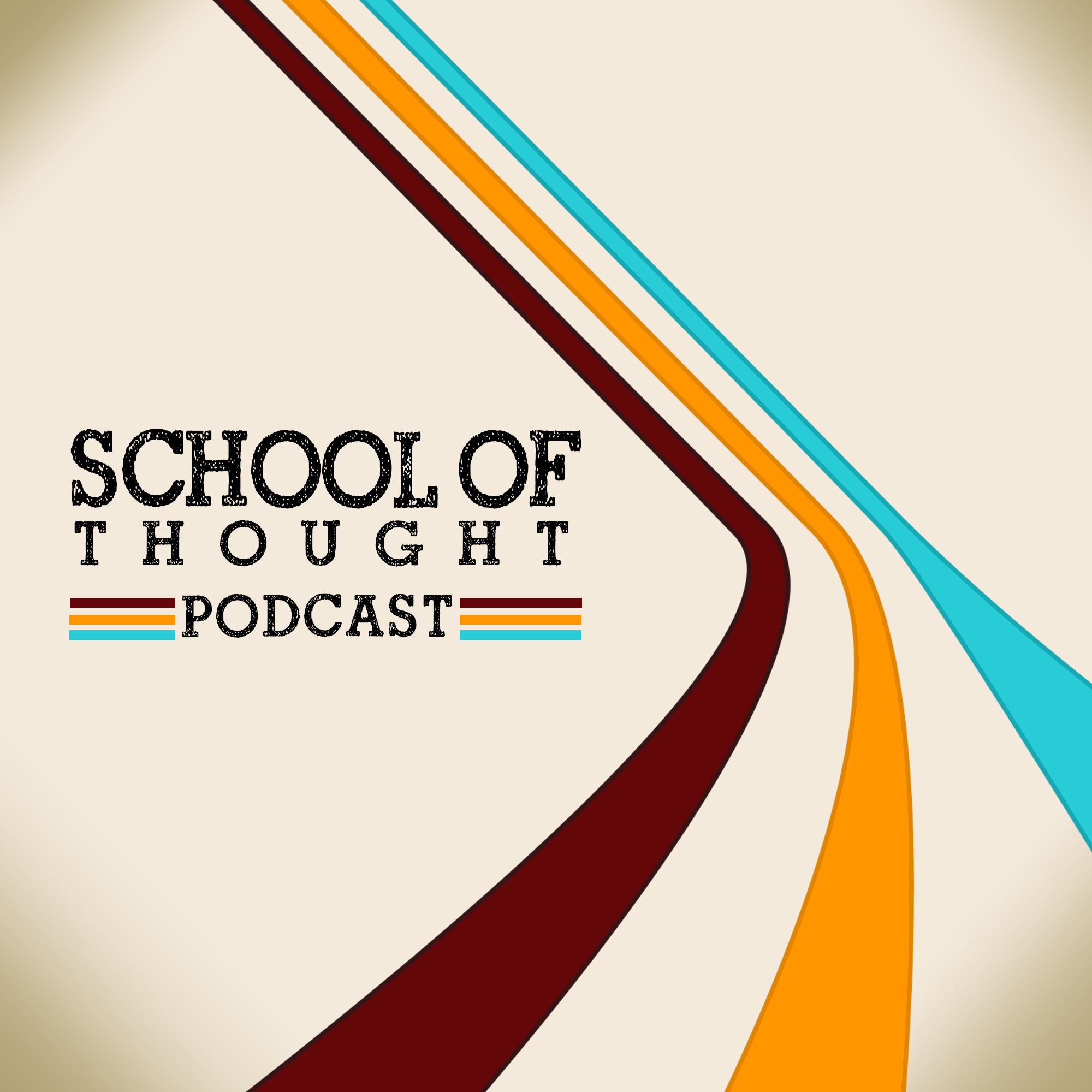 Benjamin Mathes is both a leader and an artist. He has been an actor for over 20 years and developed the Crash Acting class he teaches and writes about. He is a speaker and leadership coach in corporate settings. He writes across a few blogs and has published a string of books, the most recent one being You, the Career. He is the host of the Heard podcast. Perhaps most famously, he is the founder of a free listening movement called Urban Confessional.
We provide longform and "shortcuts" versions of each conversation to meet your listening needs.
Episode Links • Benjamin Mathes Website: http://benjaminmathes.com • Urban Confessional Website: https://urbanconfessional.org • Benjamin's Acting Website: http://www.crashacting.com • The Story of Urban Confessional: https://www.youtube.com/watch?v=ZF7NE7WDOZI • Benjamin's Podcast – Heard: https://heard.world • You, the Career by Benjamin Mathes: https://www.amazon.com/You-Career-Holistic-Guide-Acting/dp/069213347X • How to do Free Listening: https://www.youtube.com/watch?v=y0KCq76K-X0 • How to Listen When You Disagree Blog Post: https://urbanconfessional.org/blog/howtodisagree • Born Standing Up by Steve Martin: https://www.amazon.com/Born-Standing-Up-Comics-Life/dp/1416553657/ref=sr_1_1?ie=UTF8&qid=1539110889&sr=8-1&keywords=born+standing+up+steve+martin
Subscribe to our Newsletter at: www.schoolofthoughtproductions.com/contact/
We would love to connect with you! Please email us at schoolofthoughtpodcast@gmail.com to tell us who you are, what you think about the show, and who we should talk to next.
Connect with us and the rest of our tribe by searching for School of Thought Podcast on Facebook, Instagram, and Twitter.