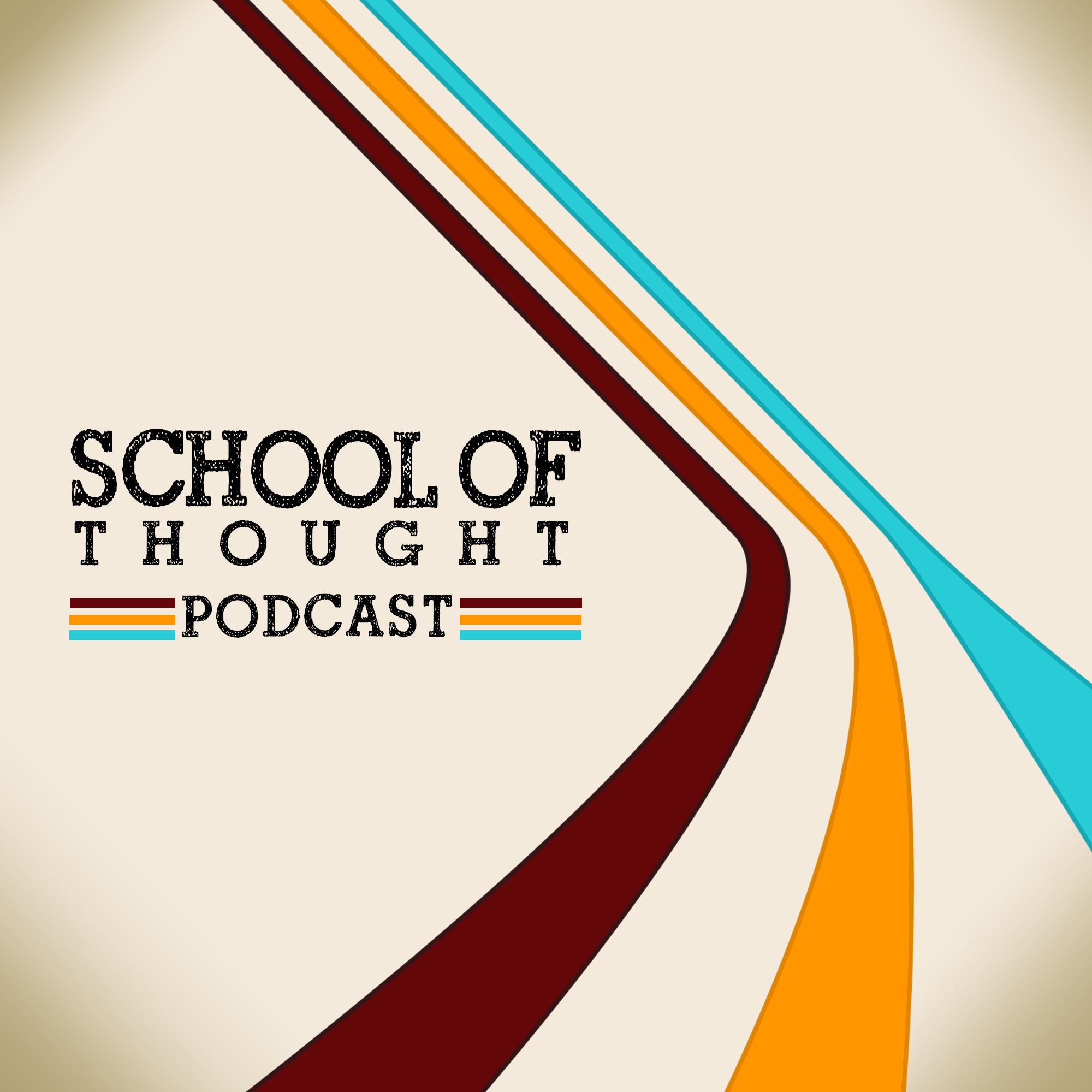 Elliott Powell, Jr. served in the United States navy for 26 years. He commanded four ships during his tenure there, including the command of a minesweeper during Operation Desert Storm, with which he destroyed or cleared 16 mines. After his naval career, he became the director of the White House Situation Room and served under Presidents Bill Clinton and George W. Bush in that capacity. Powell now serves as an 8th Grade U.S. History teacher in Southern California. He was named teacher of the year at his middle school in 2018.
We provide longform and "shortcuts" versions of each conversation to meet your listening needs! More episodes are available on Apple Podcasts, Google Play, SoundCloud, and Stitcher.
Episode Links • Elliott's favorite movie: Twelve O'Clock High • The Personal Memoirs of Ulysses S. Grant • Movie Recommendation: The Caine Mutiny • If You Want to Change the World, Start Off by Making Your Bed by Admiral William H. McRaven • It's Your Ship by D. Michael Abrashoff
Subscribe to our Newsletter at: www.schoolofthoughtproductions.com/contact/
We would love to connect with you! Please email us at schoolofthoughtpodcast@gmail.com to tell us who you are, what you think about the show, and who we should talk to next.
Connect with us and the rest of our tribe by searching for School of Thought Podcast on Facebook, Instagram, and Twitter.