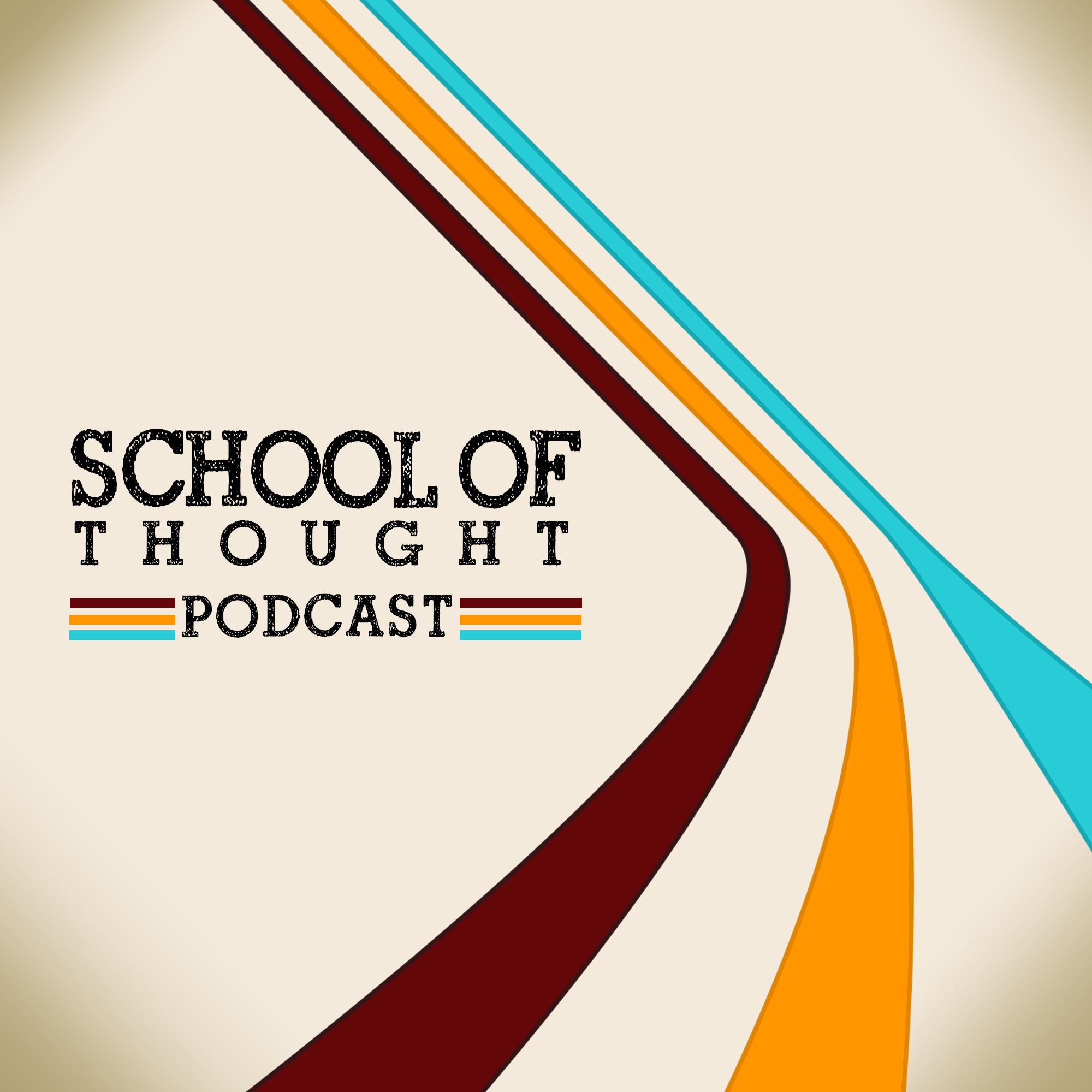 Daniel Ahearn is an actor, musician, and meditation teacher who currently resides in Los Angeles, California. Daniel spends most of his time as a meditation teacher who works in clinics, schools, and prisons. He has a special heart for working with troubled and at-risk populations. He is the founder of PTHWRK, the meditation company through which Daniel provides these services. As a musician, he has released several original songs, and has collaborated with Moby and Rashida Jones.
We provide longform and "shortcuts" versions of each conversation to meet your listening needs!
Episode Links • PTHWRK - Daniel's Meditation Website: https://www.pthwrk.com • Daniel's Music Website: http://danielahearnmusic.com • Daniel on Instagram: danielahearn_ • Daniel on Twitter: @danielahearn • Daniel's Music on SoundCloud: https://soundcloud.com/danielahearnmusic
Subscribe to our Newsletter at: www.schoolofthoughtproductions.com/contact/
We would love to connect with you! Please email us at schoolofthoughtpodcast@gmail.com to tell us who you are, what you think about the show, and who we should talk to next.
Connect with us and the rest of our tribe by searching for School of Thought Podcast on Facebook, Instagram, and Twitter.