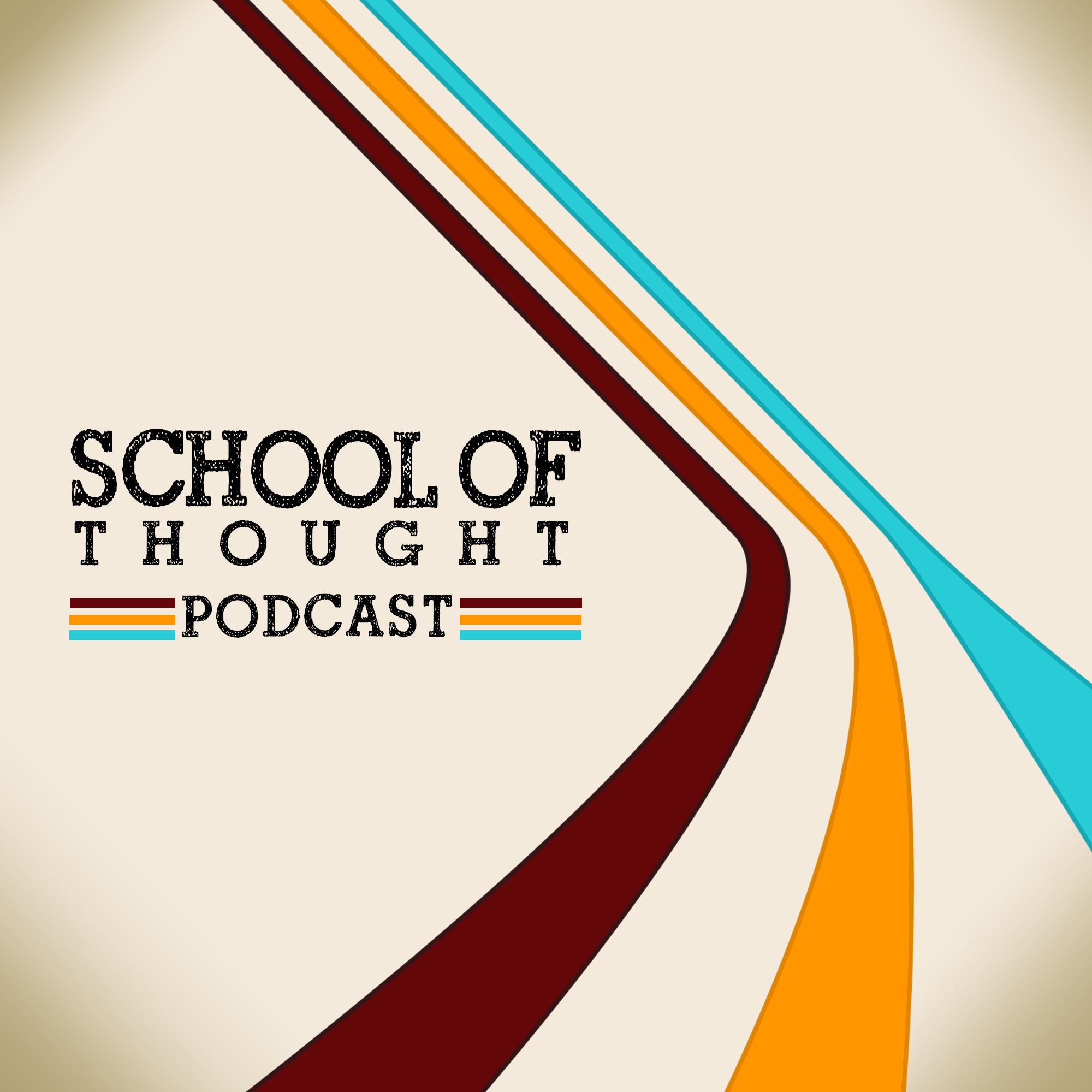 Liz Kleinrock is an elementary school teacher and founding member of the Citizens of the World Charter School in Los Angeles, California. She is the founder of "Teach and Transform," her personal brand for promoting socially-conscious curriculum and professional development. She attended SXSW EDU in 2018 as an education mentor and was the 2018 recipient of Teaching Tolerance's Award for Excellence in Teaching. In 2017, Liz was the subject of a mini-documentary entitled "Ms. Liz's Allies," available now on YouTube.
We provide longform and "shortcuts" versions of each conversation to meet your listening needs.
Episode Links • Teach and Transform Website: https://www.teachandtransform.org • Instagram Profile: https://www.instagram.com/stories/teachandtransform/ • "Ms. Liz's Allies" mini-documentary: https://www.youtube.com/watch?v=v-zS-BHXqC4 • Teaching Tolerance: https://www.tolerance.org • Citizens of the World Charter School: http://www.citizensoftheworld.org
Subscribe to our Newsletter at: www.schoolofthoughtproductions.com/contact/
We would love to connect with you! Please email us at schoolofthoughtpodcast@gmail.com to tell us who you are, what you think about the show, and who we should talk to next.
Connect with us and the rest of our tribe by searching for School of Thought Podcast on Facebook, Instagram, and Twitter.