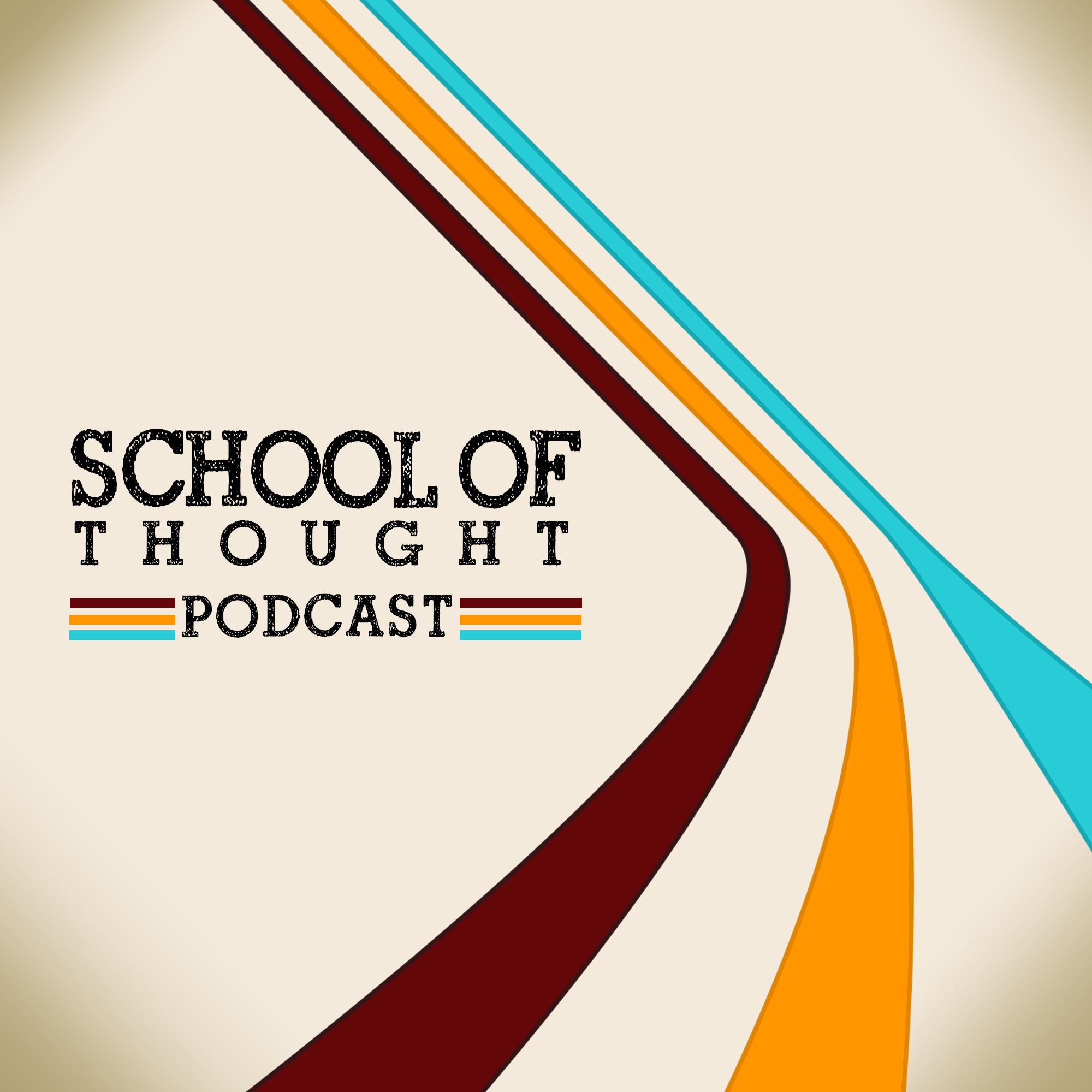 Jeff Eben is an award-winning educator who spent 30 years in education. He worked as the founding principal of a National Blue Ribbon High School in Clovis, California and helped turn around a struggling high school in Racine, Wisconsin. Jeff's "feel the love" philosophy has earned him invitations to speak around the world, including at a roundtable event at England's Oxford University. Jeff now works as an author and speaker, who works with educators and leaders in the corporate sector. In this episode, we talk about Jeff's philosophy of education, which includes the core concepts of "How many wins have you had today" and "feel the love." We also dig into the lessons he learned from the two high schools he had the privilege to lead.
We provide longform and "shortcuts" versions of each conversation to meet your listening needs.
Episode Links • Jeff Eben's website: https://www.howmanywins.com • Jeff Eben on Twitter: @HowManyWins • Case High School Lip Dub Video: https://www.youtube.com/watch?v=f-pX5O9q92w
Find more episodes on: • SoundCloud: schoolofthoughtpodcast-275578674 • Apple Podcasts: https://itunes.apple.com/us/podcast/school-of-thought-podcast/id1325922902?mt=2 • Google Play: https://play.google.com/music/listen?u=0#/ps/Idu2oxokzpkcnt3zxc7tsa7uj4e
Subscribe to our Newsletter at: www.schoolofthoughtproductions.com/contact/
We would love to connect with you! Please email us at schoolofthoughtpodcast@gmail.com to tell us who you are, what you think about the show, and who we should talk to next.
Connect with us and the rest of our tribe by searching for School of Thought Podcast on Facebook, Instagram, and Twitter.