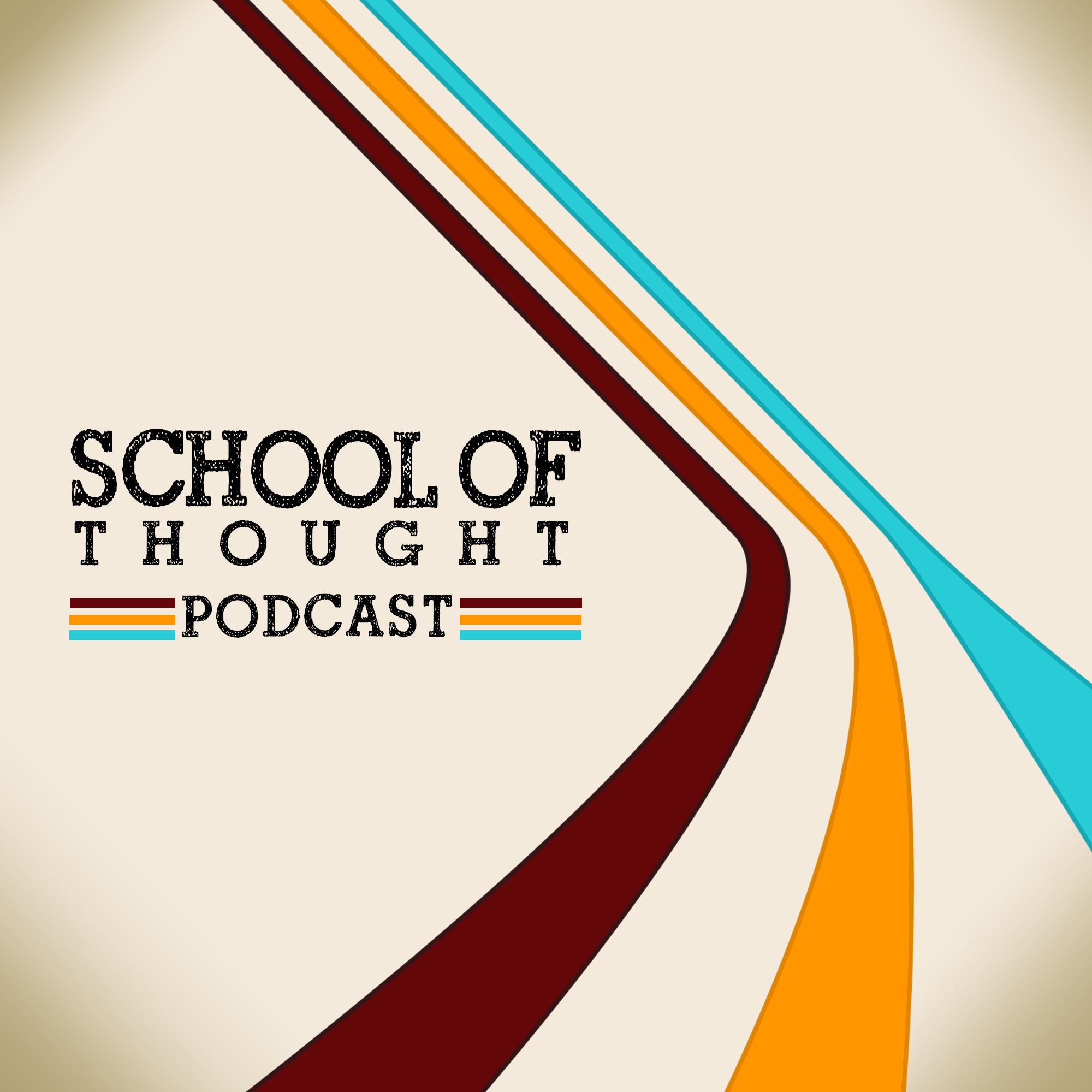 Tyler Durman is an author and professional public speaker. He has spoken to more than 4 million teenagers and speaks to 200,000 people each year. He is the author of Counterintuitive: What 4 Million Teenagers Wish We Knew. Tyler speaks to students, teachers, and parents, with special messages for each of those audiences.
In this conversation, we discuss Tyler's year as a high school teacher, his public speaking strategies, the counterintuitive truths about teenagers, and the power of vulnerability and how to grow through times of brokenness.
We provide longform and "shortcuts" versions of each conversation to meet your listening needs.
Episode Links • Tyler Durman Website: http://bitesizedwisdom.com • Tyler Durman Facebook Page: https://www.facebook.com/moretyler/ • Tyler Durman Videos: https://www.facebook.com/pg/moretyler/videos/?ref=page_internal • Donald Miller Podcast: https://itunes.apple.com/us/podcast/building-storybrand-donald-miller-clarify-your-message/id1092751338?mt=2 • The RobCast by Rob Bell: https://itunes.apple.com/us/podcast/the-robcast/id956742638?mt=2 • Clean Comedians: http://cleancomedians.com • Science Mike: http://mikemchargue.com • Deborah Tannen, author of Gender and Discourse: http://www.deborahtannen.com • Love and Respect Book: https://loveandrespect.com
Find more episodes on our SoundCloud page: schoolofthoughtpodcast-275578674
Subscribe to our Podcast on the iTunes Store: https://itunes.apple.com/us/podcast/school-of-thought-podcast/id1325922902?mt=2
Subscribe to our Newsletter at: www.schoolofthoughtproductions.com/contact/
We would love to connect with you! Please email us at schoolofthoughtpodcast@gmail.com to tell us who you are, what you think about the show, and who we should talk to next.
Connect with us and the rest of our tribe by searching for School of Thought Podcast on Facebook, Instagram, and Twitter.