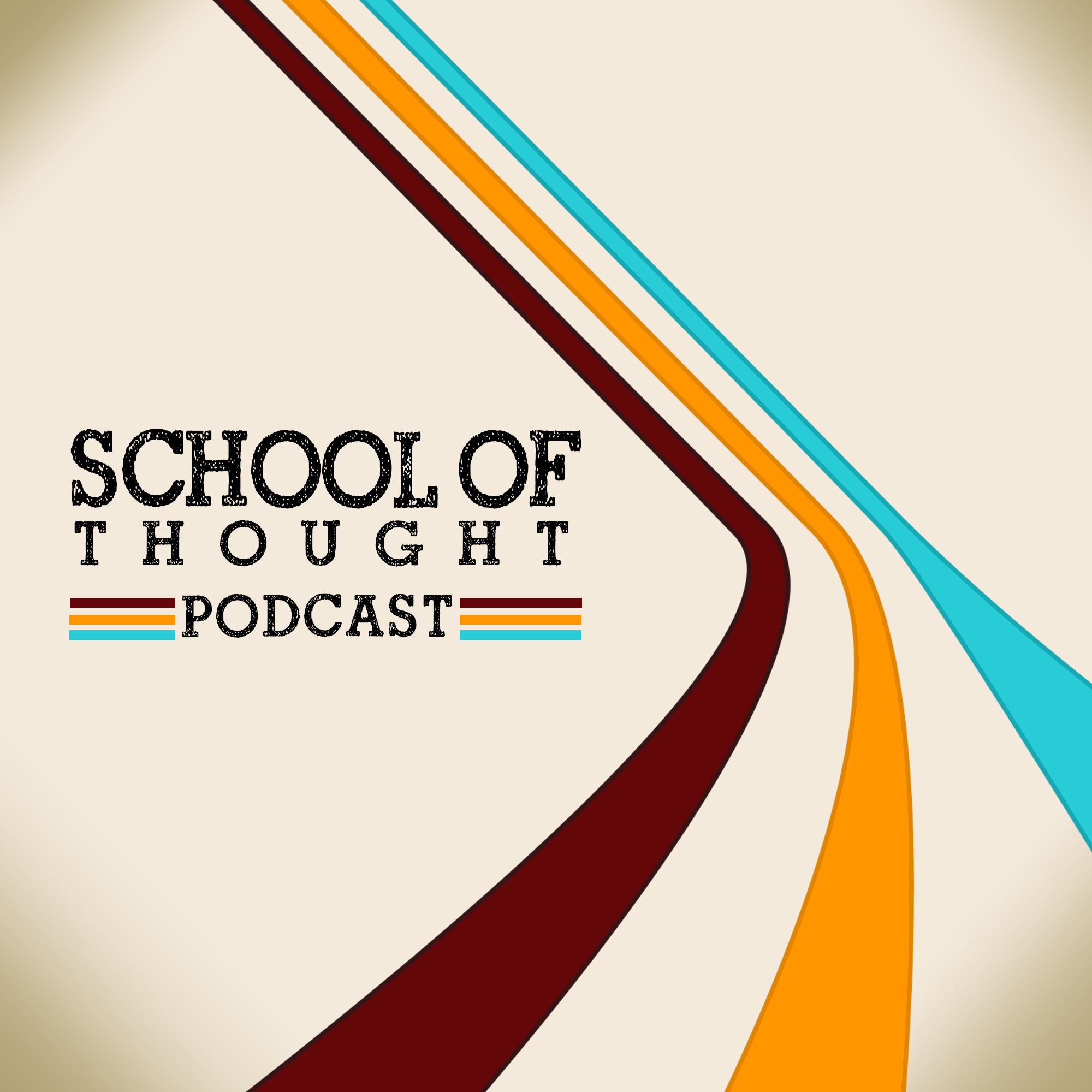 Scott Elgersma is the head pastor of The River Church in Redlands, California. After spending 11 years pastoring high school and middle school students, Scott became the head pastor of a church in Southern California. I've known Scott since I was 14 years old, the age when I started attending his youth group. We have remained close friends to this day. In this episode, we discuss what it means to connect with teenagers, how Scott teaches, and the way he leads in the polarizing political climate.
We spend a great deal of time breaking down a speech he gave to his church the day after Donald Trump was inaugurated. You will hear clips of that speech in the podcast, and there is a link in the notes below to the full video on Facebook.
We provide longform and "shortcuts" versions of each conversation to meet your listening needs.
Episode Links • Scott's remarks the day after the inauguration of Donald Trump as President of the United States: https://www.facebook.com/TheRiverCRC/videos/1334660513237467/ • The River Church Website: http://www.therivercrc.com/home • The River Church Facebook Page: https://www.facebook.com/TheRiverCRC/ • The River Church Podcast: https://itunes.apple.com/us/podcast/the-river-church/id674741116?mt=2
Find more episodes on our SoundCloud page: schoolofthoughtpodcast-275578674
Subscribe to our Podcast on the iTunes Store: https://itunes.apple.com/us/podcast/school-of-thought-podcast/id1325922902?mt=2
Subscribe to our Newsletter at: www.schoolofthoughtproductions.com/contact/
We would love to connect with you! Please email us at schoolofthoughtpodcast@gmail.com to tell us who you are, what you think about the show, and who we should talk to next.
Connect with us and the rest of our tribe by searching for School of Thought Podcast on Facebook, Instagram, and Twitter.