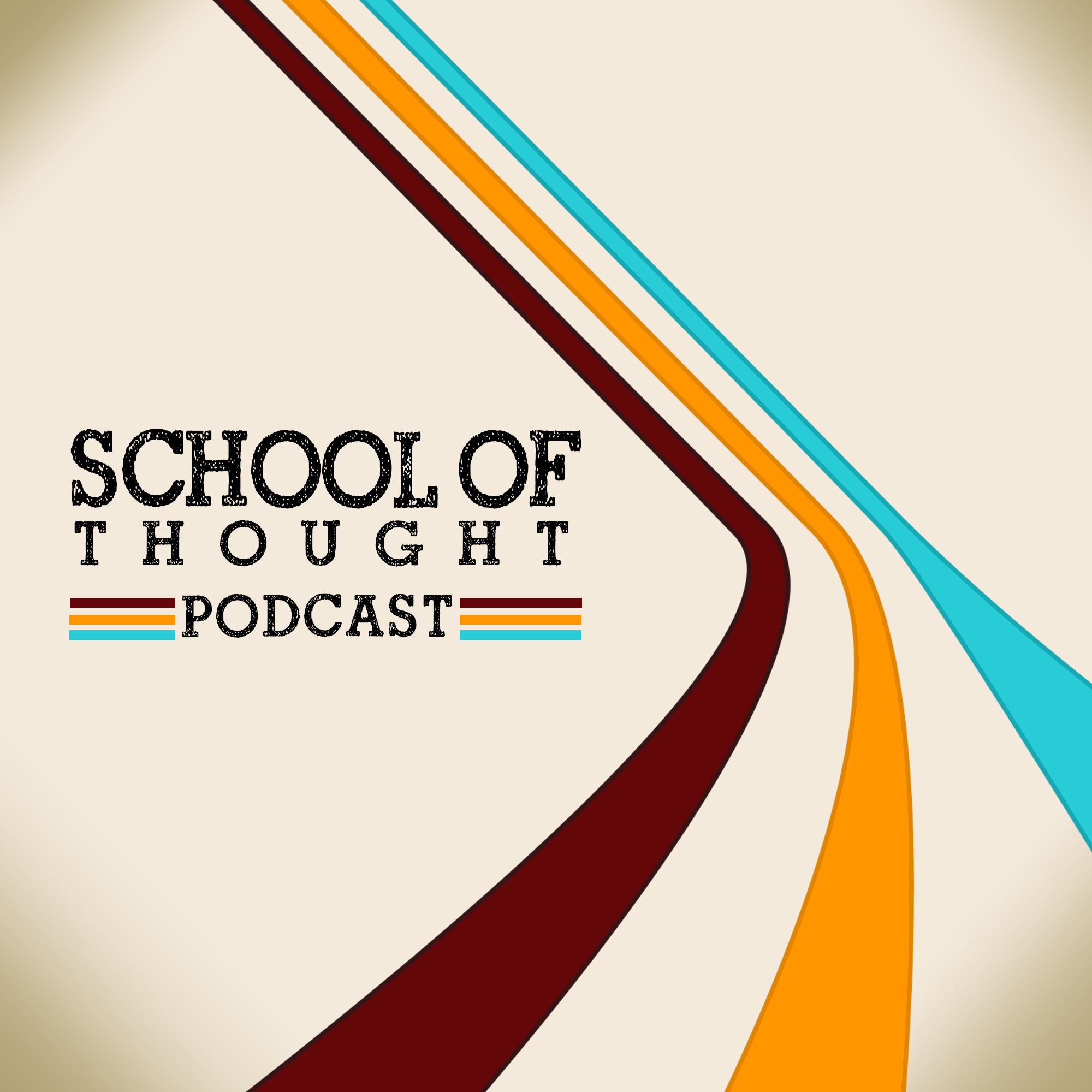 Jerry Lopez is a professional musician who makes his living in the music scene of Las Vegas. He has done composing, studio recording, live performing, musical directing, musical booking, and a variety of other tasks in the music industry. He toured the world as Ricky Martin's guitar player on the Livin' La Vida Loca Tour. in Since 1999 he has led a group called Santa Fe and the Fat City Horns, a collection of the best musical talent from the Las Vegas area who have recorded albums and perform regularly in the Las Vegas area.
Please check out a special Bonus Feature, a roundtable conversation with Jerry Lopez and Uli Geissendoerfer. This conversation is embedded in the longform version of the podcast. If you're listening to the "Shortcuts" version I highly recommend downloading our roundtable chat to hear more about music and education.
We provide longform and "shortcuts" versions of each conversation to meet your listening needs.
Episode Links • Santa Fe and the Fat City Horns website: http://www.santafeandthefatcityhorns.com • Santa Fe and the Fat City Horns Facebook Page: https://www.facebook.com/SantaFeandTheFatCityHorns/ • How to Win Friends and Influence People by Dale Carnegie: https://www.amazon.com/How-Win-Friends-Influence-People/dp/0671027034 • The War of Art by Steven Pressfield: https://stevenpressfield.com/the-war-of-art/ • Zen Guitar by Philip Toshio Sudo: http://www.simonandschuster.com/books/Zen-Guitar/Philip-Toshio-Sudo/9780684838779 • Harry Evans interviews Bill Evans: https://www.youtube.com/watch?v=QwXAqIaUahI • Uli Geissendoerfer: http://www.ulimusic.com/home.html
Find more episodes on our SoundCloud page: schoolofthoughtpodcast-275578674
Subscribe to our Podcast on the iTunes Store: https://itunes.apple.com/us/podcast/school-of-thought-podcast/id1325922902?mt=2
Subscribe to our Newsletter at: www.schoolofthoughtproductions.com/contact/
We would love to connect with you! Please email us at schoolofthoughtpodcast@gmail.com to tell us who you are, what you think about the show, and who we should talk to next.
Connect with us and the rest of our tribe by searching for School of Thought Podcast on Facebook, Instagram, and Twitter.