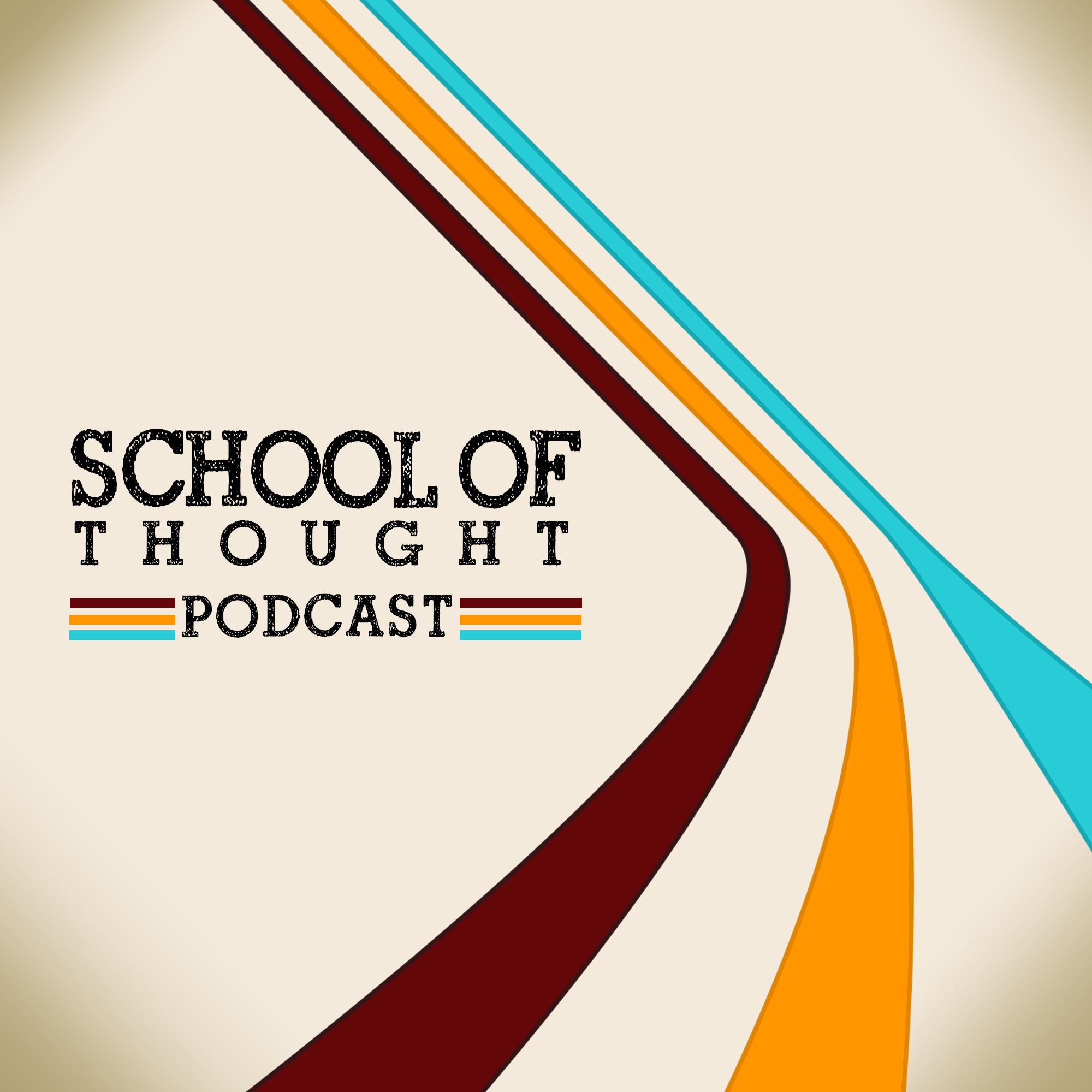 Mark D. Roberts is the Executive Director of the De Pree Center for Leadership at Fuller Theological Seminary in Southern California. He spent 16 years as a church pastor and has also worked as a non-profit leader, mentor, adjunct professor, and writer. He has published 8 books along with numerous articles, and regularly speaks about leadership and vocation at conferences, retreats, and meetings.
We publish two versions of each podcast. To hear longer introductions, more thoughts from our guest, and Ryan's thoughts on each episode, check out the longform version of the conversation. To hear a shorter podcast with an emphasis on the practical takeaways, listen to the "shortcuts" version.
Episode Links • Max De Pree Center for Leadership: https://depree.org • Interview with Max De Pree: https://www.youtube.com/watch?time_continue=178&v=ryKwsvuu1Vw • CliftonStrengths: https://www.gallupstrengthscenter.com/home/en-us/strengthsfinder?utm_source=strengthsgallupcom&utm_campaign=coming_soon&utm_medium=redirect • "Why Work" by Dorothy Sayers: http://tnl.org/wp-content/uploads/Why-Work-Dorothy-Sayers.pdf • Leadership 101 by John C. Maxwell: https://store.johnmaxwell.com/Leadership-101_p_678.html • The Cubs Way by Tom Verducci: https://www.penguinrandomhouse.com/books/556794/the-cubs-way-by-tom-verducci/9780804190039/
You can contact Mark through the De Pree Center website https://depree.org
Find more episodes on our SoundCloud page: @schoolofthoughtpodcast-275578674
Subscribe to our Podcast on the iTunes Store: https://itunes.apple.com/us/podcast/school-of-thought-podcast/id1325922902?mt=2
Subscribe to our Newsletter at: www.schoolofthoughtproductions.com/contact/
We would love to connect with you! Please email us at schoolofthoughtpodcast@gmail.com to tell us who you are, what you think about the show, and who we should talk to next.
Connect with us and the rest of our tribe by searching for School of Thought Podcast on Facebook, Instagram, and Twitter.