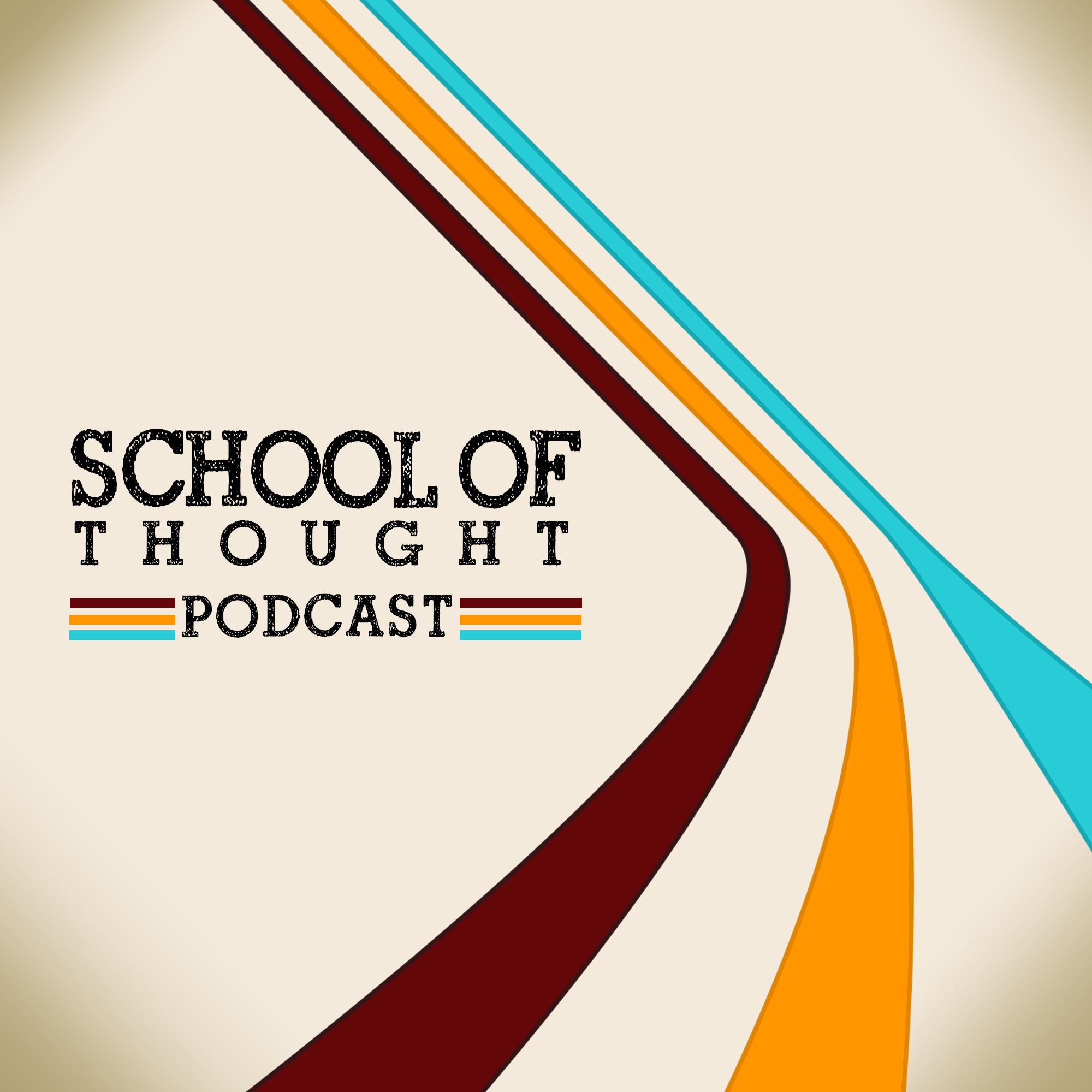 Megan Forbes is a Middle School teacher in Southern California who runs an online brand called Too Cool for Middle School. You can find Too Cool for Middle School on Instagram, YouTube, Teachers Pay Teachers, and Wordpress. Across these various platforms Megan shares teaching advice, educational strategies, words of encouragement, and her side passions: social justice and ethical fashion.
We publish two versions of each podcast. To hear longer introductions, more thoughts from our guest, and Ryan's thoughts on each episode, check out the longform version of the conversation. To hear a shorter podcast with an emphasis on the practical takeaways, listen to the "shortcuts" version.
Too Cool for Middle School Links • Blog: https://toocoolformiddleschool.wordpress.com • YouTube: https://www.youtube.com/channel/UCUC_22Y1A_uHZ9kEXSRPCKA • Teachers Pay Teachers: https://www.teacherspayteachers.com/Store/Too-Cool-For-Middle-School • Instagram: https://www.instagram.com/toocoolformiddleschool/
Episode Links • The Basque Country Wikipedia Search: https://en.wikipedia.org/wiki/Basque_Country_(greater_region) • iCivics: https://www.icivics.org • Better Than Carrots or Sticks: Restorative Practices for Positive Classroom Management by Dominique Smith, Douglas Fisher, Nancy Frey https://www.amazon.com/Better-Than-Carrots-Sticks-Restorative/dp/1416620621 • Meyers-Briggs Personality Test: https://www.16personalities.com • Enneagram Personality Test: https://www.enneagraminstitute.com
Find more episodes on our SoundCloud page: @schoolofthoughtpodcast-275578674
Subscribe to our Podcast on the iTunes Store: https://itunes.apple.com/us/podcast/school-of-thought-podcast/id1325922902?mt=2
Subscribe to our Newsletter at: www.schoolofthoughtproductions.com/contact/
We would love to connect with you! Please email us at schoolofthoughtpodcast@gmail.com to tell us who you are, what you think about the show, and who we should talk to next.
Connect with us and the rest of our tribe by searching for School of Thought Podcast on Facebook, Instagram, and Twitter.