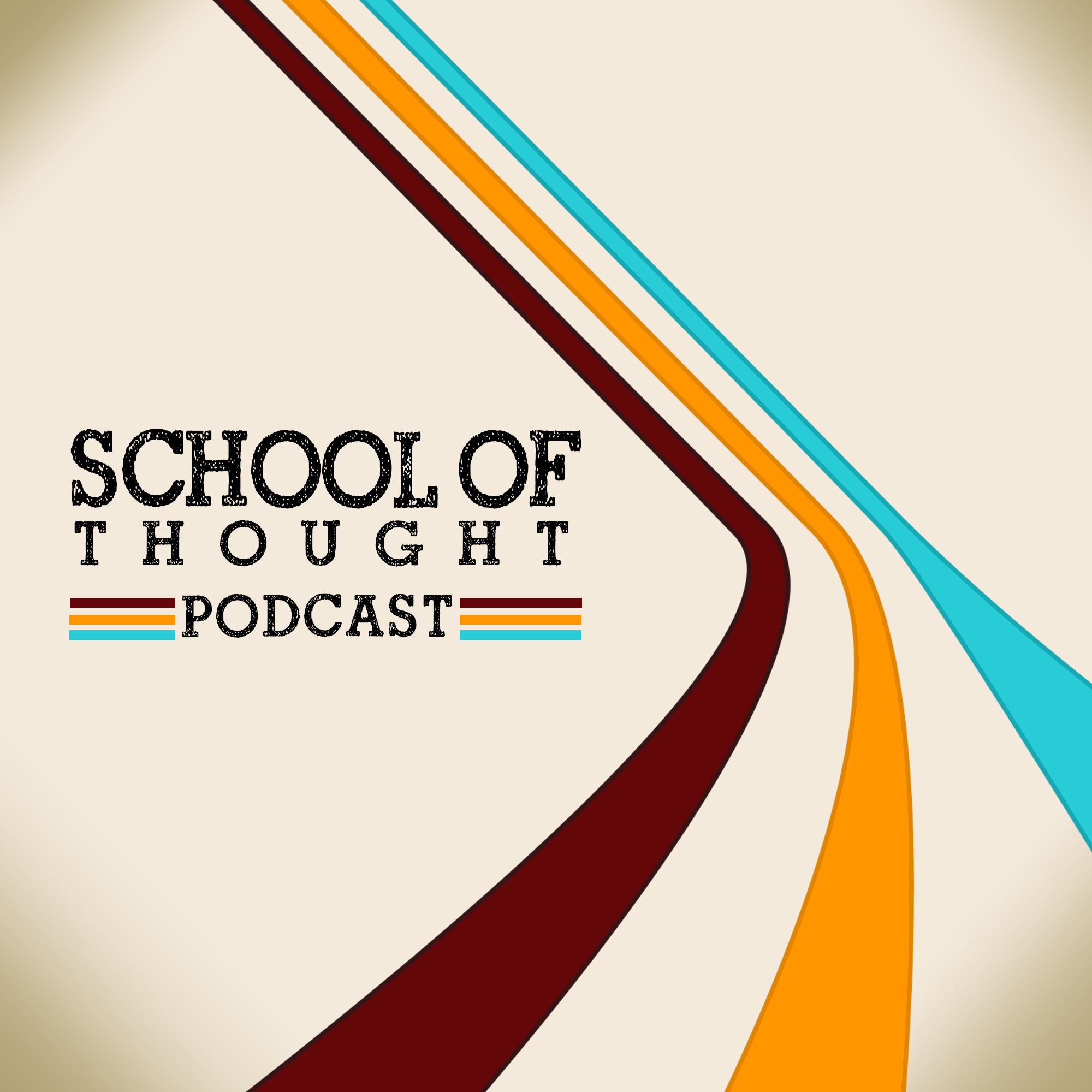 Father John Neiman is a Catholic Priest and has been a Holocaust educator for over thirty years. He was transformed by the Diary of Anne Frank, a book which he has read several times throughout his life. He later developed a close relationship with Otto Frank, Anne's father, Otto's second wife, Fritzy, and Miep Gies, who helped hide the Frank family.
• The Diary of a Young Girl by Anne Frank • Everyday Leadership TED Talk by Drew Dudley: https://www.ted.com/talks/drew_dudley_everyday_leadership • Anne Frank Remembered by Miep Gies
Find more episodes on our SoundCloud page: @schoolofthoughtpodcast-275578674
Subscribe to our Podcast on the iTunes Store: https://itunes.apple.com/us/podcast/school-of-thought-podcast/id1325922902?mt=2
Subscribe to our Newsletter at: www.schoolofthoughtproductions.com/contact/
We would love to connect with you! Please email us at schoolofthoughtpodcast@gmail.com to tell us who you are, what you think about the show, and who we should talk to next.
Connect with us and the rest of our tribe by searching for School of Thought Podcast on Facebook, Instagram, and Twitter.