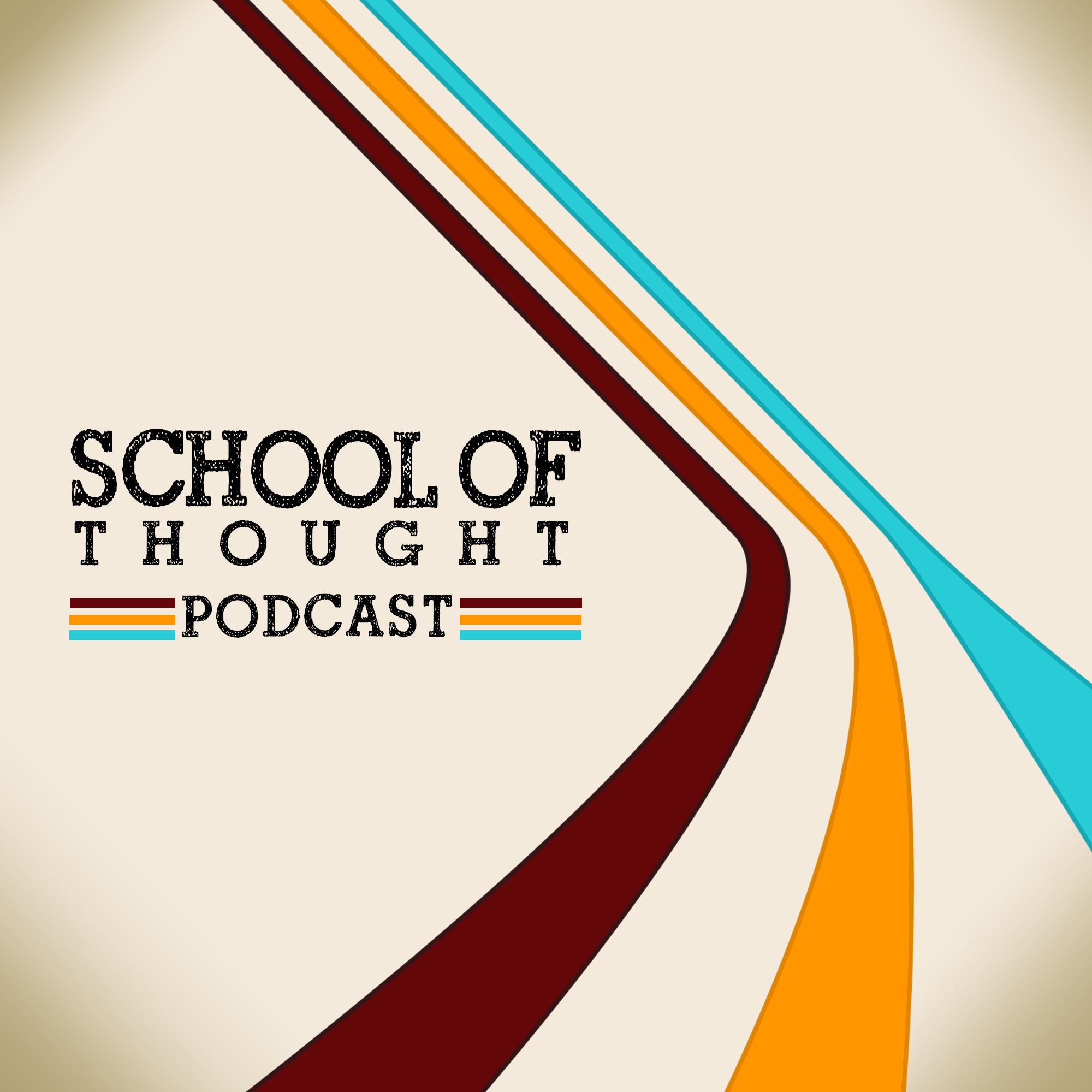 Rebecca Mieliwocki spent 20 years as a classroom teacher, most of them as an English teacher as a middle school in Southern California. She now serves as a Teacher on Special Assignment in charge of Secondary Curriculum and Professional Development. But you probably know her as the 2012 National Teacher of the Year! During this interview, Rebecca tells the story of her journey into education and what got to see and do as Teacher of the Year. Rebecca also pulls back the curtain to reveal some of her best strategies for leading, educating, and communicating with students.
• Mission High by Kristina Rizga: https://www.amazon.com/Mission-High-Experts-Students-Teachers/dp/1568585675/ref=sr_1_1?ie=UTF8&qid=1525015398&sr=8-1&keywords=Mission+High • Open Letter to President Donald Trump: https://www.cde.ca.gov/nr/el/le/yr18ltr0308.asp • Editorial: http://www.sacbee.com/opinion/california-forum/article203844929.html • The Ellen Show Appearance: https://www.youtube.com/watch?v=ts3Fplhqb7A • White House Ceremony: https://www.youtube.com/watch?v=DOcA90SERk8
Rebecca Twitter Contact: @mrsmieliwocki
Find more episodes on our SoundCloud page: @schoolofthoughtpodcast-275578674
Subscribe to our Podcast on the iTunes Store: https://itunes.apple.com/us/podcast/school-of-thought-podcast/id1325922902?mt=2
Subscribe to our Newsletter at: www.schoolofthoughtproductions.com/contact/
We would love to connect with you! Please email us at schoolofthoughtpodcast@gmail.com to tell us who you are, what you think about the show, and who we should talk to next. You can connect with us and the rest of our tribe by searching for School of Thought Podcast on Facebook, Instagram, and Twitter.