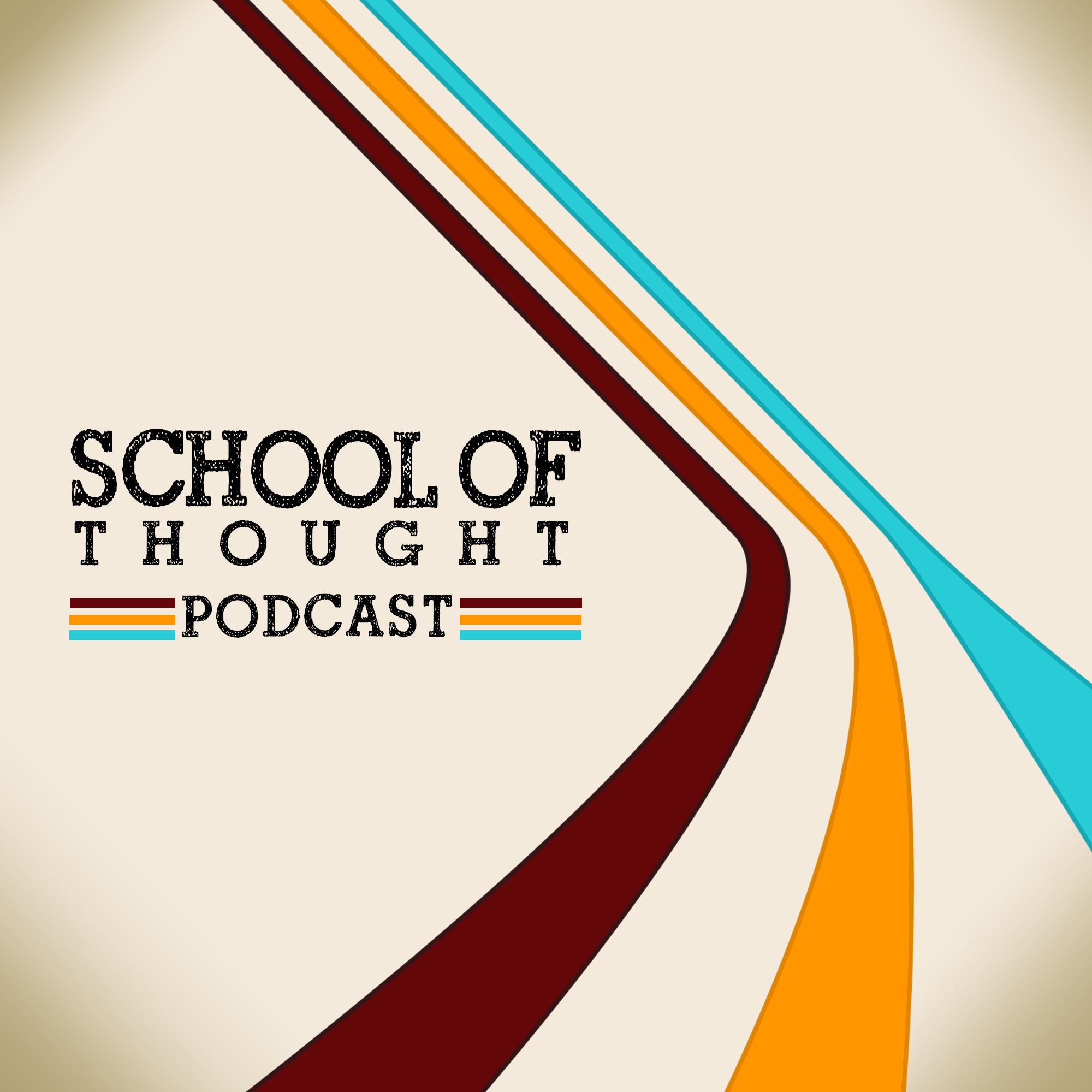 Gino Munoz is an instructor of commercial music at Citrus College in Southern California. His main instrument is the trumpet and he has performed with Michael Buble, Gwen Stefani, the Glen Miller Orchestra, and many other acts in a career which has lasted over two decades. Gino also runs Night Shift, a performing arts group from Citrus College which prepares musicians for the real world by focusing on pop music and regular performances.
Music References • Night Shift – Citrus College Performing Group: https://citrusarts.org/bookings • Vulfpeck: https://vulfpeck.bandcamp.com • Theo Katzman: http://www.theokatzman.com
Gino's Contact Info: Ginomunoz1228@gmail.com
Find more episodes on our SoundCloud page: @schoolofthoughtpodcast-275578674
Subscribe to our Podcast on the iTunes Store: itunes.apple.com/us/podcast/schoo…d1325922902?mt=2
Subscribe to our Newsletter at: www.schoolofthoughtproductions.com/contact/
We would love to connect with you! Please email us at schoolofthoughtpodcast@gmail.com to tell us who you are, what you think about the show, and who we should talk to next. You can connect with us and the rest of our tribe by searching for School of Thought Podcast on Facebook, Instagram, and Twitter.