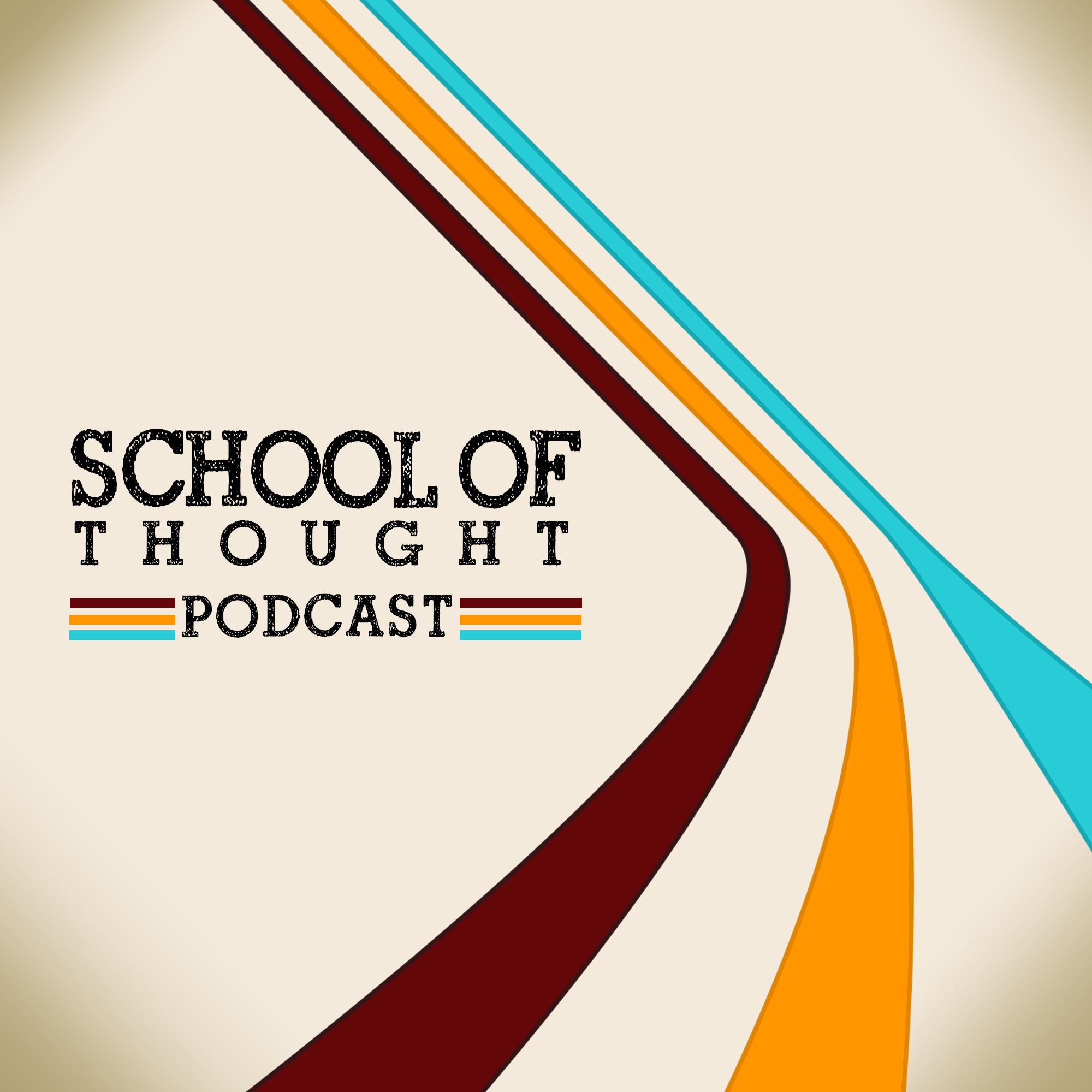 Eric Osborne is a middle school principal in Southern California. He began his career working in San Diego zoos and tracking bears through the wilderness. He eventually found his way into public school education as a middle school science teacher. Eric served as assistant principal at that school and is now in his fourth year as a middle school principal. Eric reflects on his journey in and through the public education system in this show, giving careful thought to the unique challenges and joys present at the different stages.
Find more episodes at the iTunes Store and SoundCloud.
Find out more about us at our website: schoolofthoughtproductions.com
Interact with us on social media by searching for School of Thought Podcast on Instagram, Facebook, and Twitter.
Email the show at schoolofthoughtpodcast@gmail.com