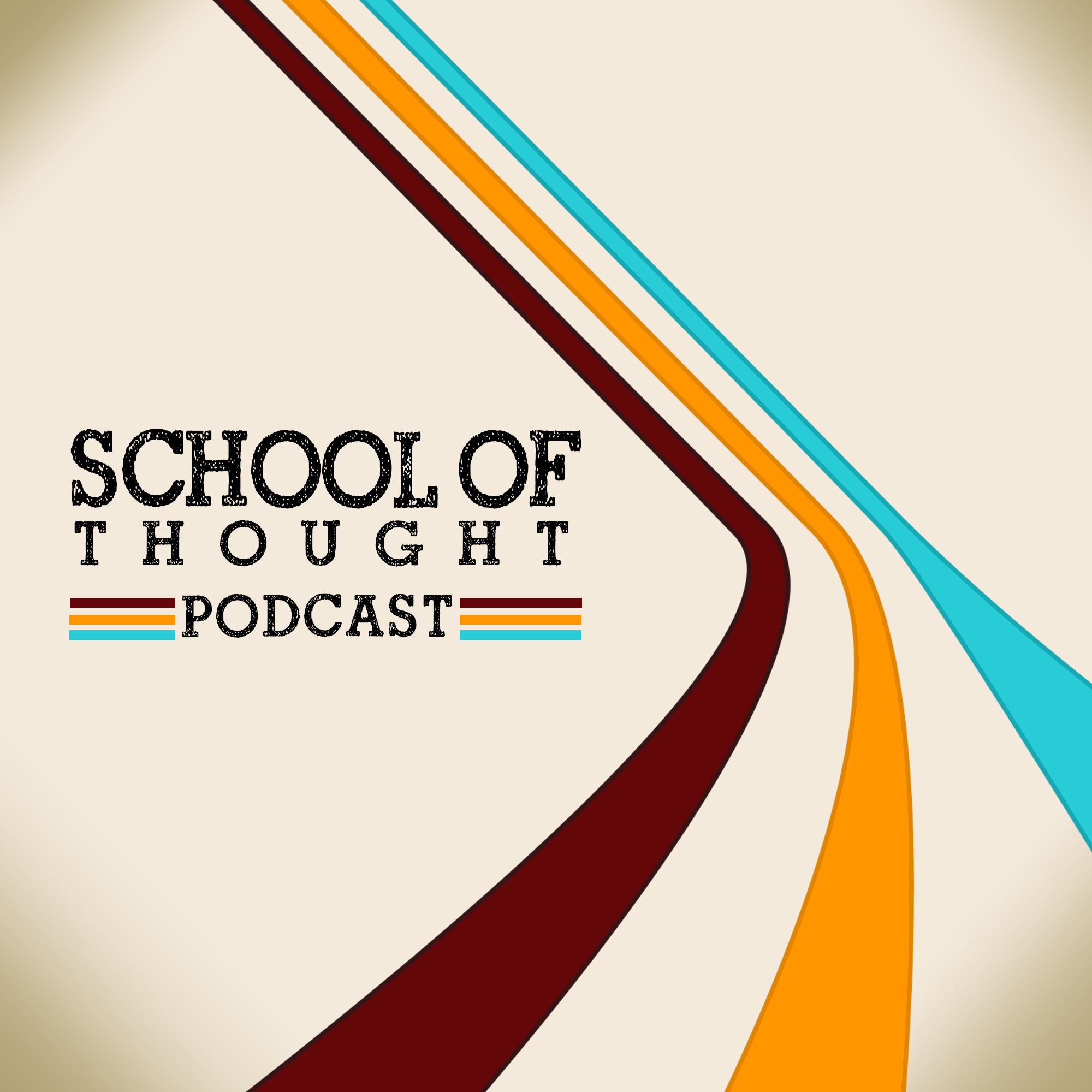 Episode 05 – Instructional Coach Rebecca Valbuena
Becky Valbuena started her career as an elementary teacher and taught there for 28 years. She was honored as a California Council for the Social Studies Outstanding Elementary Teacher Award of the year and Los Angeles County teacher of the year.
Becky's work has also taken her far beyond the classroom. She has presented her work at social studies conferences across the United States. She served as President of the Southern California Social Studies Association. She now works as an Instructional Coach for current teachers and teaches future teachers at Cal State Dominguez Hills.
Becky mentions the book How Full is Your Bucket, by Tom Rath. You can find that book here: https://tinyurl.com/yabsm592
To find out more about the Southern California Social Studies Association visit them on Facebook or their website: http://www.socalsocialscience.org
To contact Becky, you may email her at: Valbuenarebecca4@gmail.com
Find more episodes on our SoundCloud page: https://soundcloud.com/schoolofthoughtpodcast-275578674
Subscribe to our Podcast on the iTunes Store: https://itunes.apple.com/us/podcast/school-of-thought-podcast/id1325922902?mt=2
Subscribe to our Newsletter at: https://www.schoolofthoughtproductions.com/contact/
We would love to connect with you! Please email us at schoolofthoughtpodcast@gmail.com to tell us who you are, what you think about the show, and who we should talk to next. You can connect with us and the rest of our tribe by searching for School of Thought Podcast on Facebook, Instagram, and Twitter.