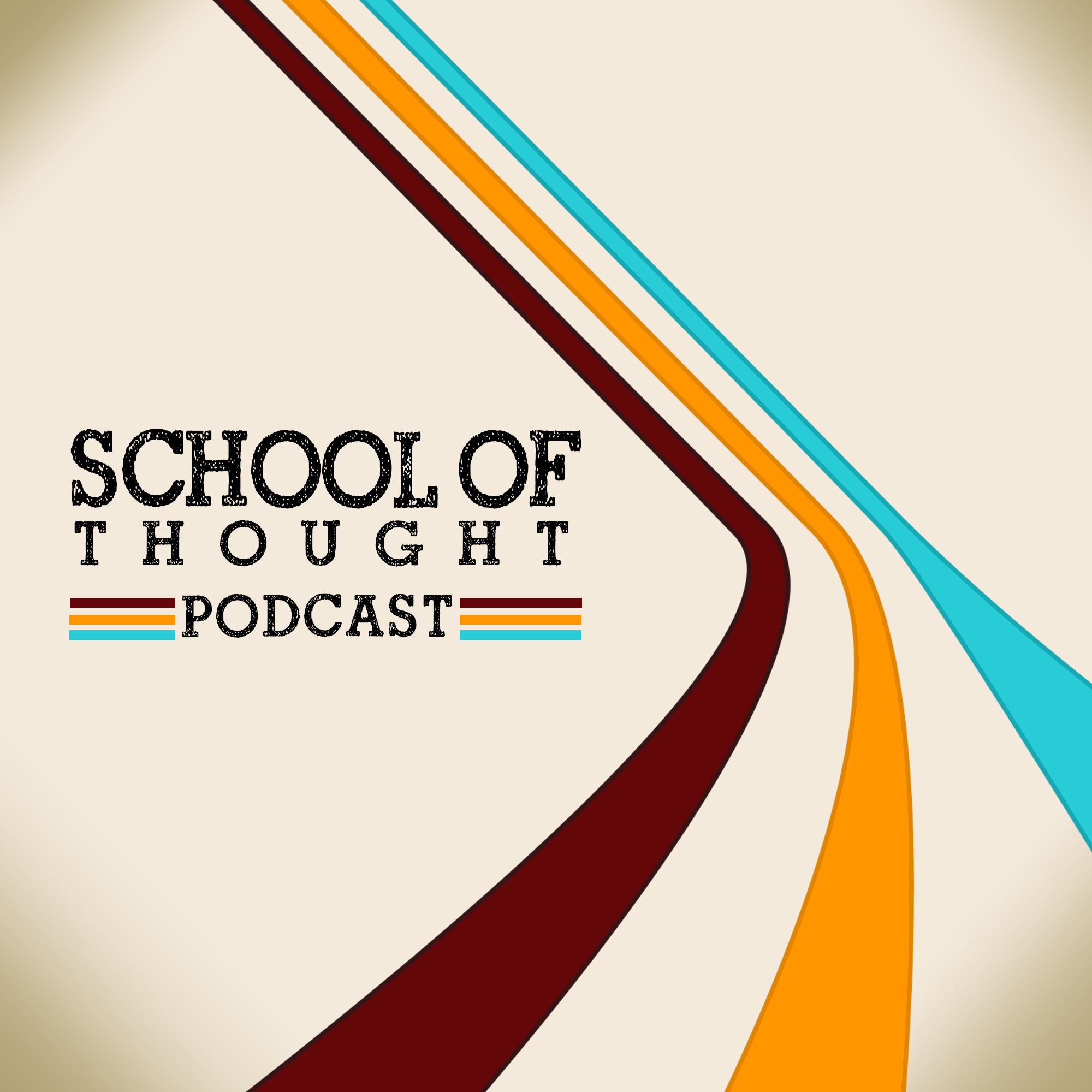 Eric Anderson is a licensed marriage and family therapist in Southern California. Eric specializes in addiction therapy and currently focuses his work on men struggling with sex addiction. Eric has also been trained in Eye Movement Desensitization and Reprocessing (EMDR), a groundbreaking new way to treat pain and trauma. Eric also shares his expertise by hosting workshops, public speaking, and being interviewed on podcasts. If you want to find out more about Eric or connect with him, please check out his website: https://www.ericandersoncounseling.com.
Eric is an old friend of ours, and we may occasionally refer to him by his nickname, "Erock." Sorry about that. If you hear a reference to "Erock," please remember that we are talking about Mr. Anderson.
Eric references the work of therapist Stan Tatkin, an innovator behind the psychobiological approach to couples therapy. He has published several popular books on this topic. A good starting place for his thought would be Wired for Love. To find out more about Stan Tatkin, along with more of his books, videos, and ideas, please visit his website, https://stantatkin.com.
The Seth Godin reference to "gin carts" is made in the context of a fabulous interview on the On Being Podcast with Krista Tippett. You can find that episode here, and hear more of Seth's thoughts on the new world we are all coming to inhabit.
Find more episodes on our SoundCloud page: https://soundcloud.com/schoolofthoughtpodcast-275578674
Subscribe on the iTunes Store: https://itunes.apple.com/us/podcast/school-of-thought-podcast/id1325922902?mt=2
We would love to connect with you! Please email us at schoolofthoughtpodcast@gmail.com to tell us who you are, what you think about the show, and who we should talk to next. You can also start up a conversation on social media and connect with the rest of our tribe by searching for School of Thought Podcast on Facebook, Instagram, and Twitter.